Self-Monitoring of Blood Sugar
Signs and symptoms
Also know as high blood sugar, hyperglycaemia happens when your blood sugar level is more than 16 mmol/L.
The common signs and symptoms include: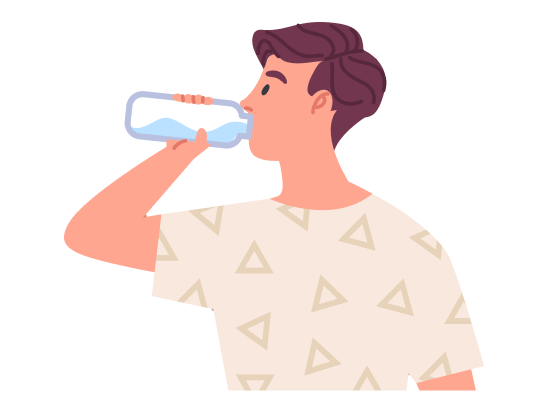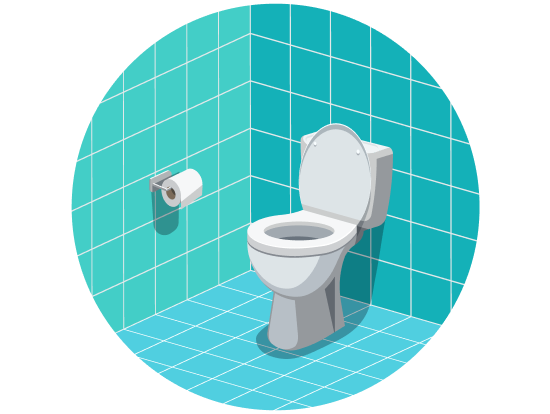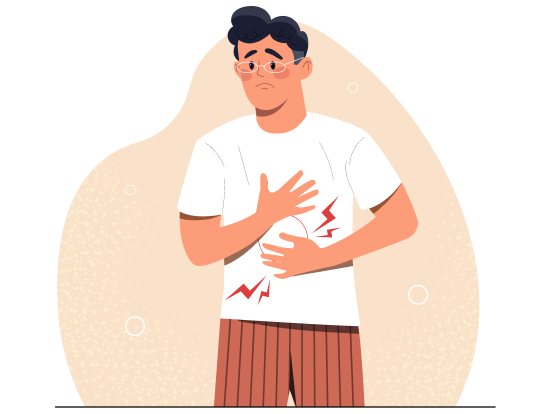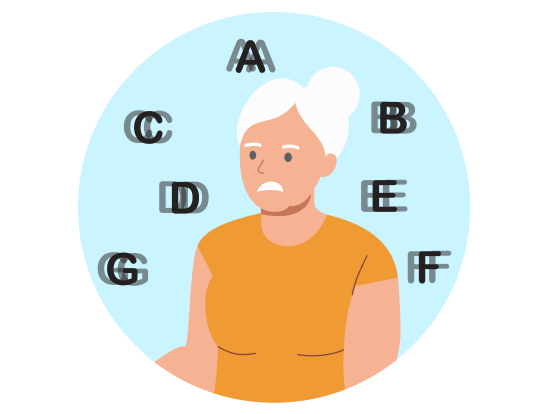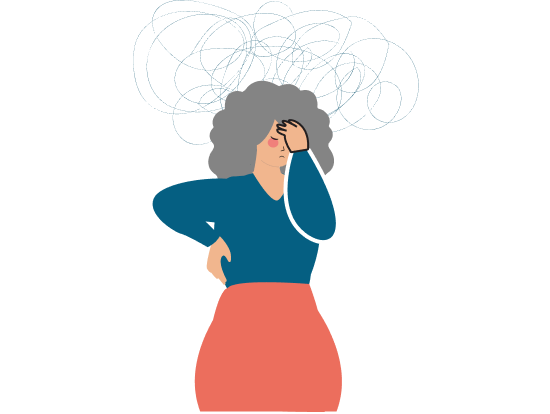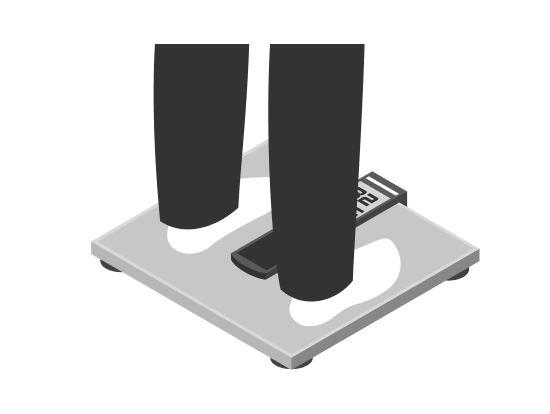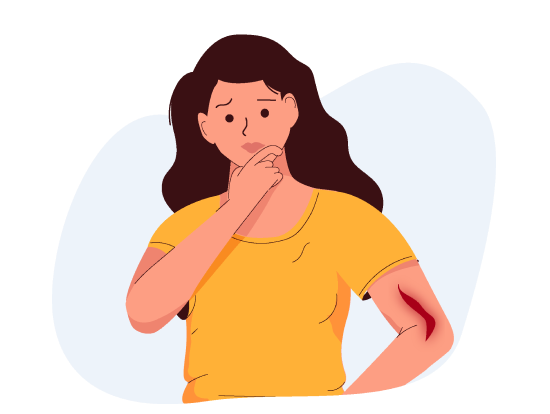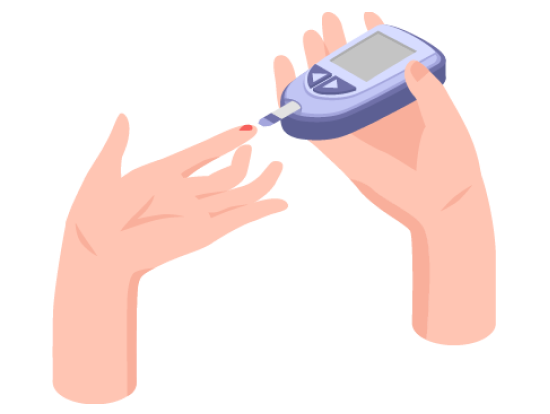 Blood sugar level > 16 mmol/L
2
What to do when you experience hyperglycaemia
1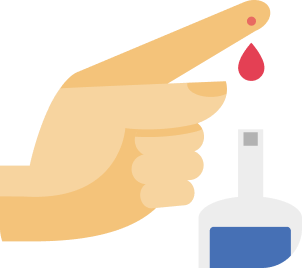 Check your blood sugar level more often
2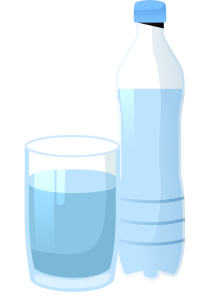 Drink plenty of plain water
3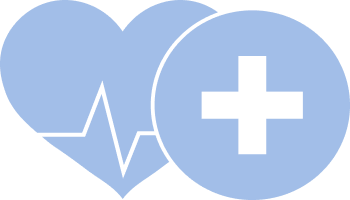 Seek medical advice if symptomatic, of if blood sugar level remains persistently high >16mmol/L
3
Go for regular check ups
Go for your regular check ups to detect and prevent complications. Your doctors will advise on frequency on the check ups depending on your condition.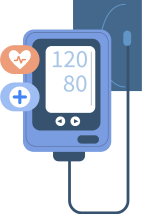 Weight and height (BMI)
Blood pressure
HbA1c (blood sugar)
Stress, emotional well-being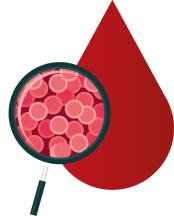 Lipid profile (cholesterol)
Kidneys
Eyes
Feet
Possible Complications
Kidney Failure
Blindness
Amputation
Heart attack
Stroke