Contact Us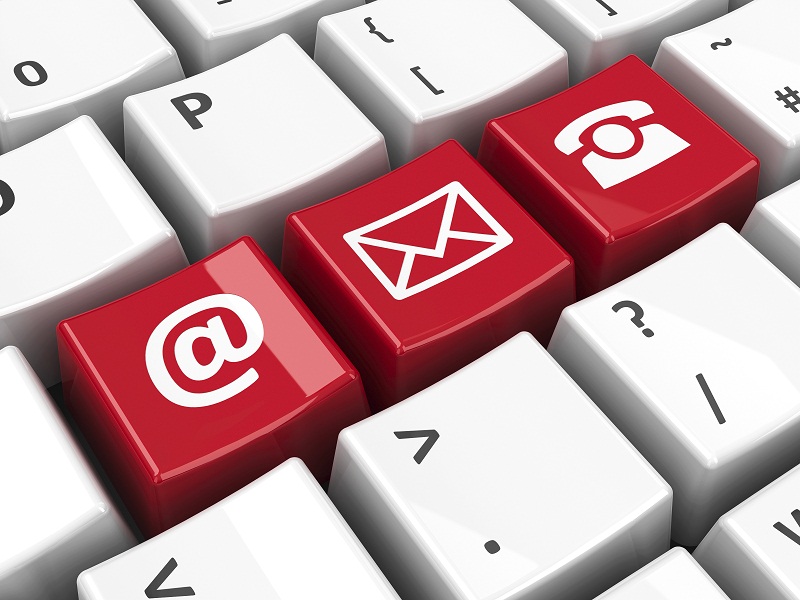 Your suggestions can help us create a better HealthHub experience.
If you have a health question, you may want to visit our FAQs section or look up our health articles and educational materials.
You may also call HealthHub contact center at 1800 225 4482 .
Alternatively, you may email us at
contact_us@healthhub.sg
and we will get back to you. Should you wish to send us videos or photographs, please send them in the following file types: .avi .bmp .gif .jpeg .jpg .mpeg .mpg .png .tif .tiff .wmv. Emails should not exceed 10MB. Do note that HealthHub contact center is unable to provide personal, medical or nutritional advice.
Please consult your doctor or dietician for professional advice.