Be Proactive
Overview
Medications work in different ways on different body parts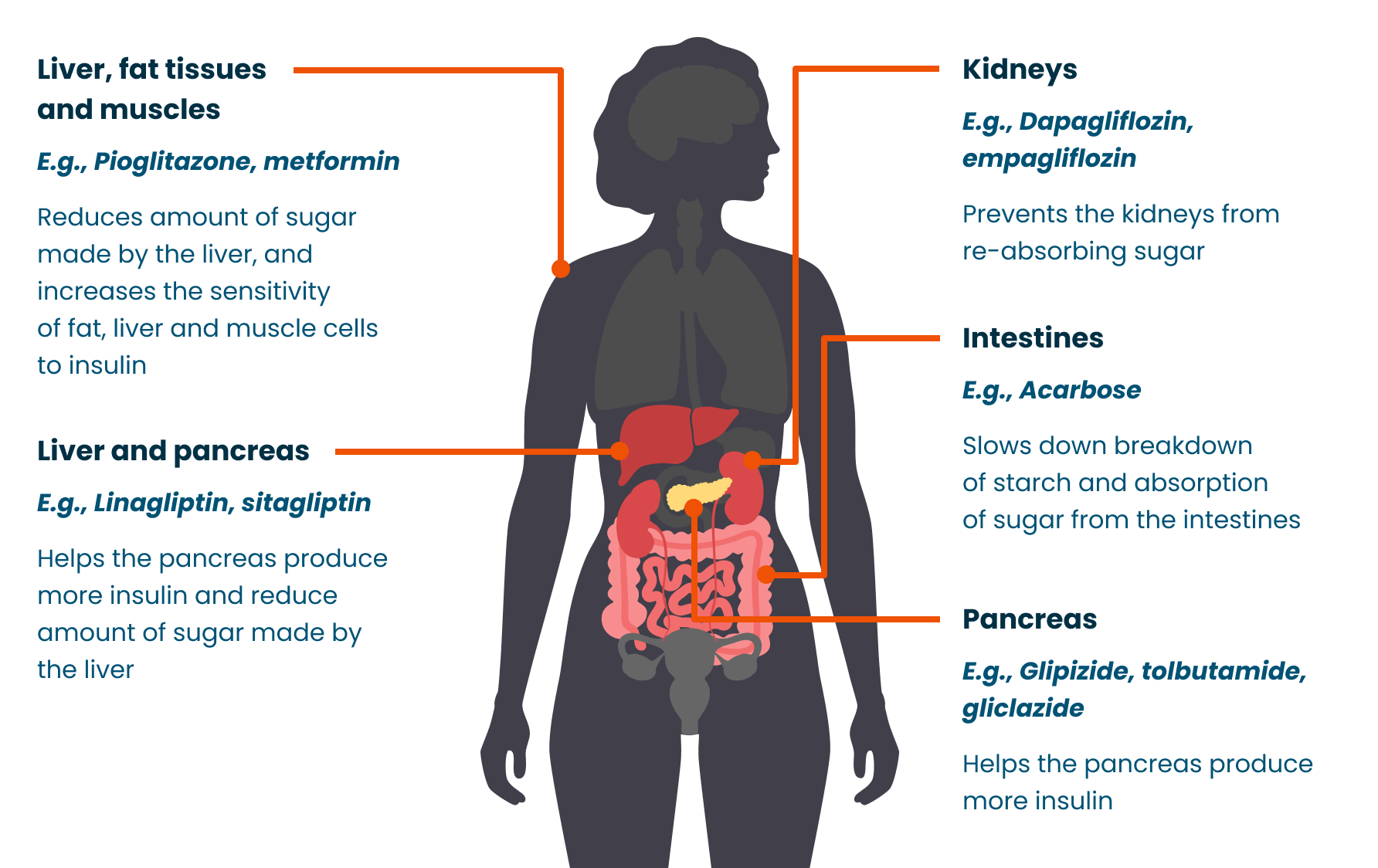 Pinch to zoom
2
Take medications as prescribed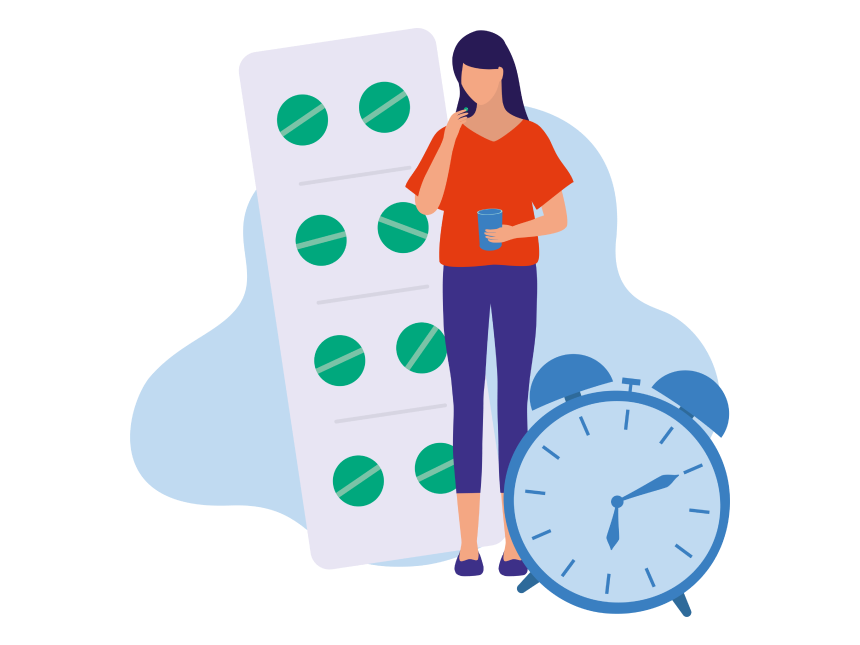 Take your medication regularly at the correct times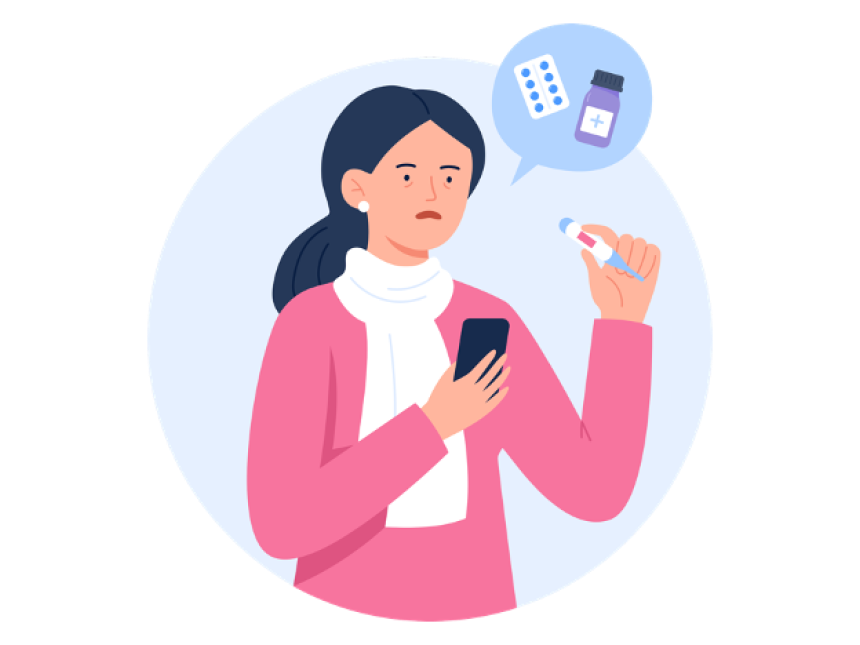 If you miss a dose, take it as soon as you remember. If it is time for the next dose, skip the missed dose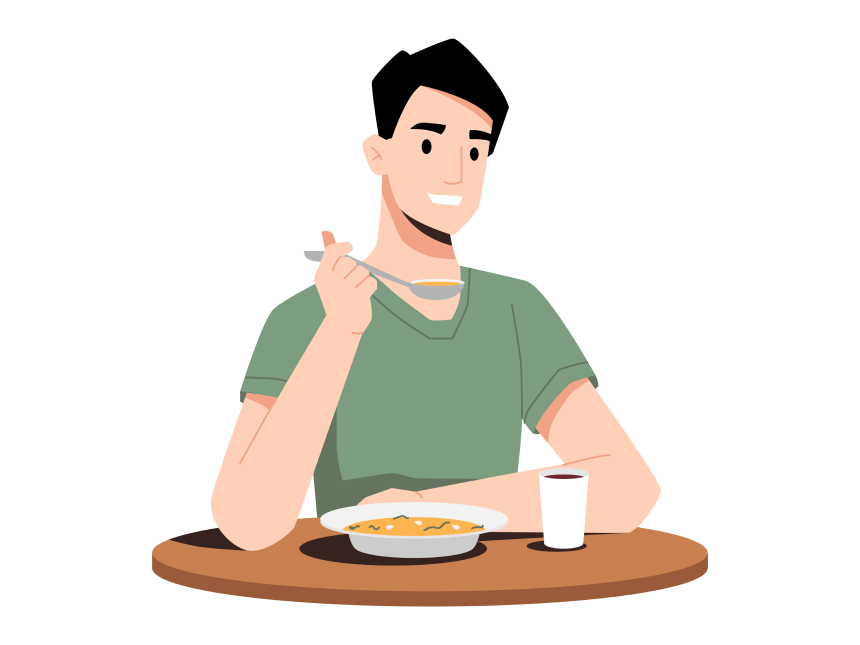 Eat meals regularly to prevent hypoglycaemia (low blood sugar)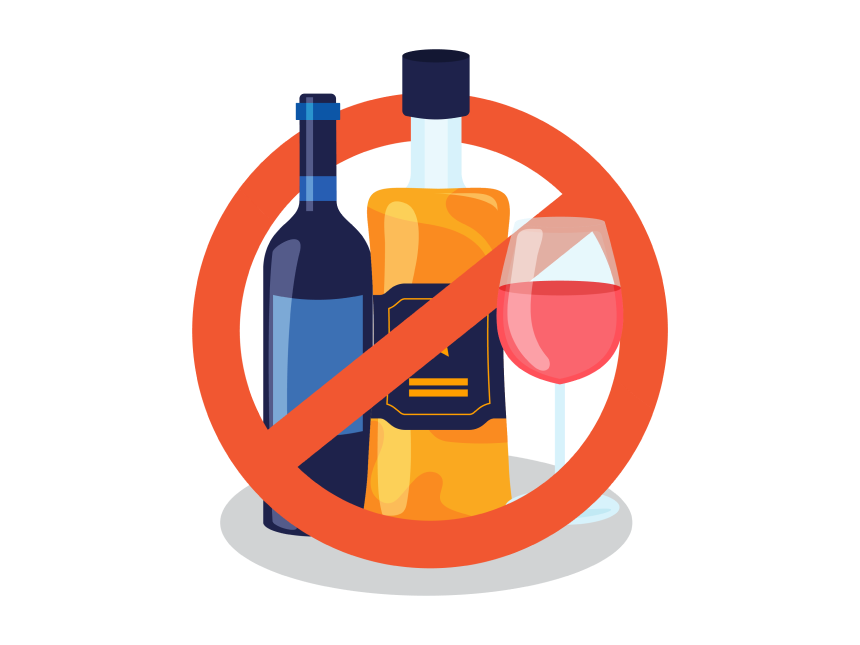 Avoid taking alcohol with medication
Inform your healthcare professional if you are: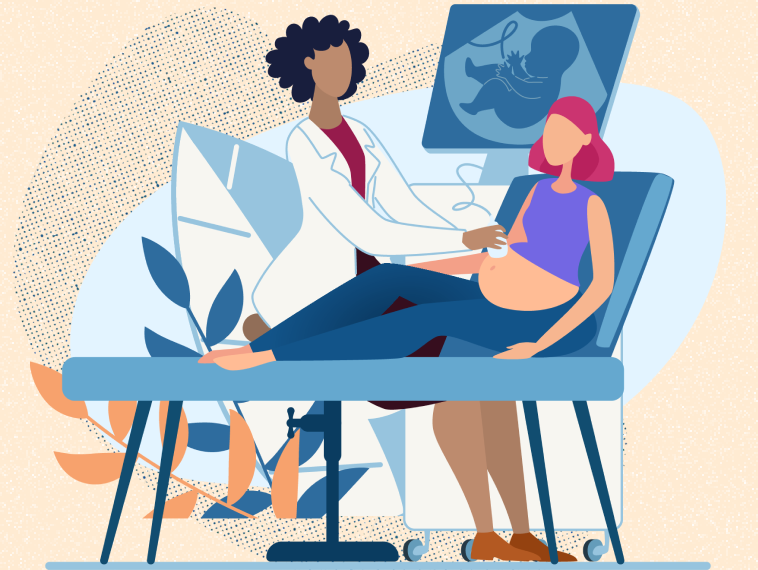 Taking metformin before going for any scans (e.g., CT) or procedures.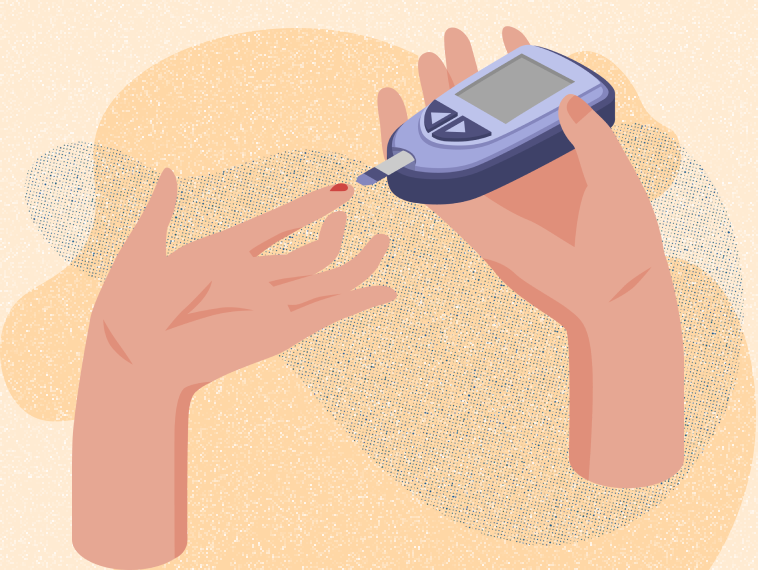 Experiencing persistent symptoms of hypoglycaemia (low blood sugar).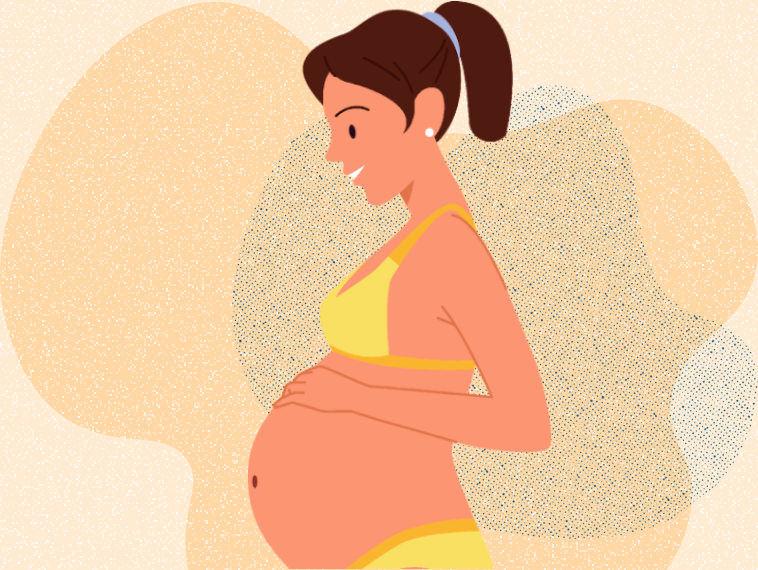 Pregnant or planning to get pregnant before taking medication.
If you're pregnant, your oral medications may not be recommended for use during pregnancy and your doctor may prescribe a different medicine or insulin.