The more you understand diabetes, the better you can manage it
Staying healthy is key to keeping diabetes at bay
Keep a close eye on your condition to stay one step ahead of diabetes
3 Tips: A Quick Video Guide
Support
From tips for caregivers, to advice on medical subsidies, you'll find plenty of support to manage diabetes
You can lead a fulfilling life, even with diabetes!
Eat sensibly, get active and take your medication regularly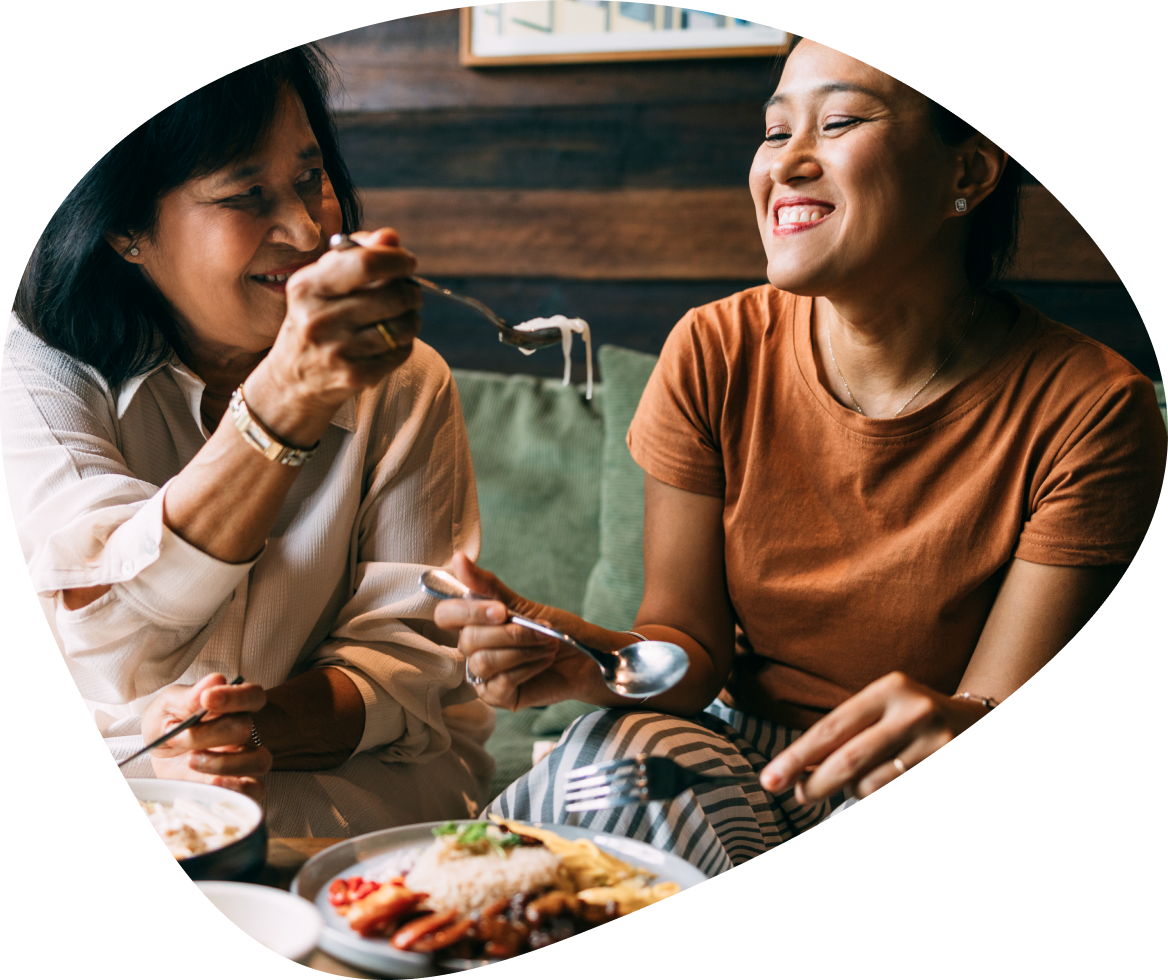 Diabetes doesn't rob you of the joy of eating good food. Just eat sensibly and choose wisely. And of course, don't overeat.
If required, take your medication or insulin. And seek medical advice whenever you feel ill​.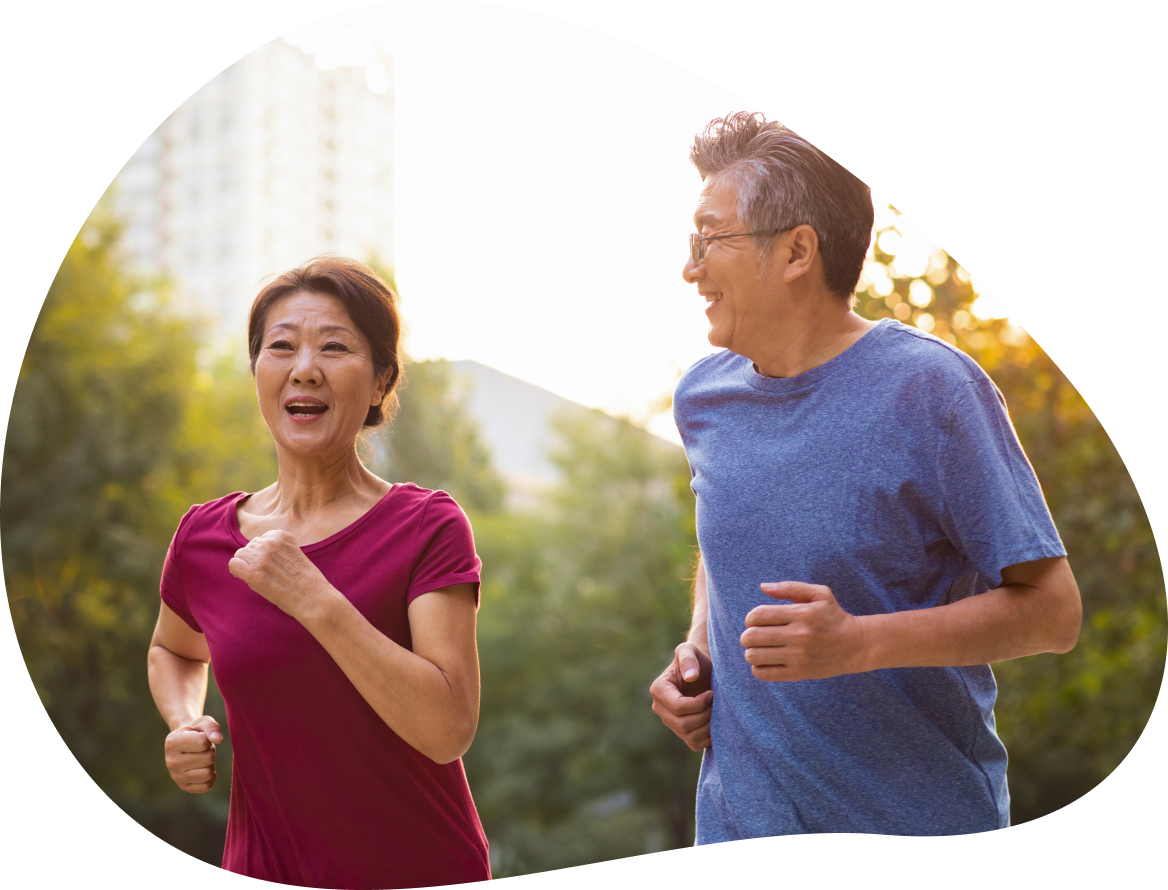 There are so many activities you can still do to enjoy life:
Brisk walks around the park or neighbourhood
Low-intensity sports with friends
Gardening
Caring for grandchildren
Hobbies with friends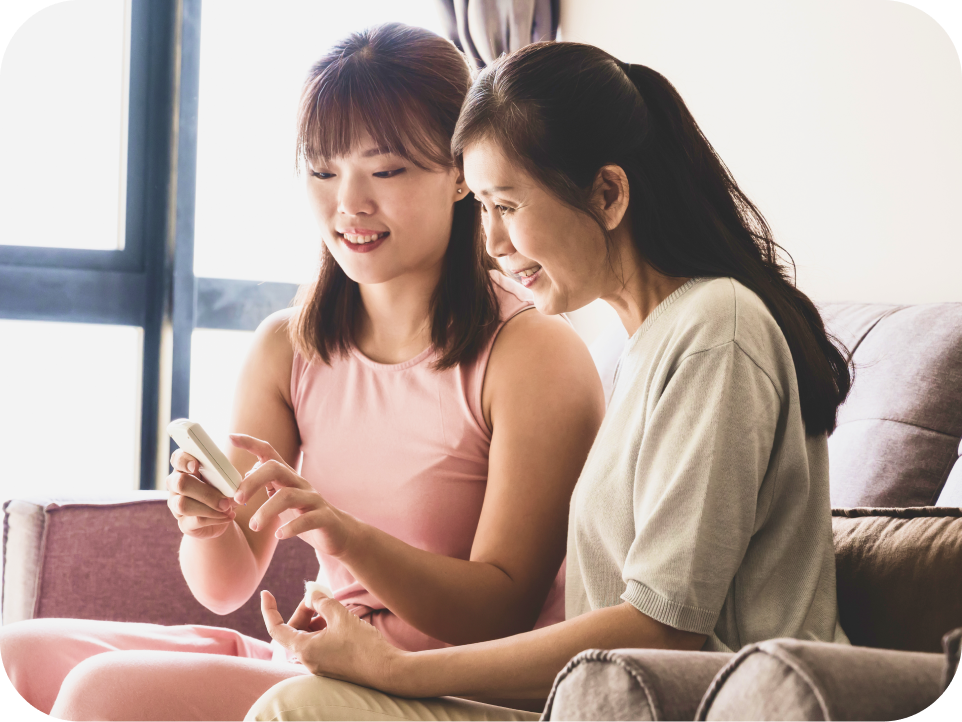 Newly diagnosed? Start here
What is diabetes?
Diabetes is a condition where your body cannot manage sugar properly, resulting in too much sugar in your blood.
Previous version of National Diabetes Reference Materials (2019)