Healthier You, with Healthier SG
Enrol now
Also available in 中文 | Melayu | தமிழ்
What is Healthier SG?
Healthier SG is a national initiative by the Ministry of Health (MOH) that aims to help all Singaporeans take steps towards better health and quality of life in the years to come. Preventive care is key to living long and well. Healthier SG empowers you to stay healthy, detect and manage health issues early for a healthier you.
Learn More >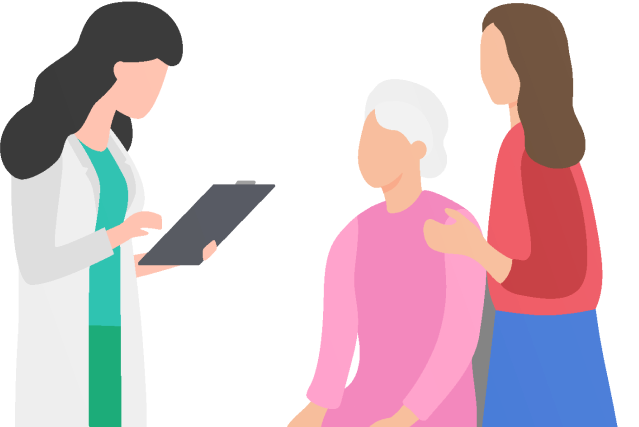 Why enrol in Healthier SG?
With Healthier SG, Singaporeans have:
A choice of your preferred family clinic to provide care for your health needs.
A personalised Healthier SG Health Plan to help improve your health by achieving your health goals.
Access to community programmes to help you stay active and healthy.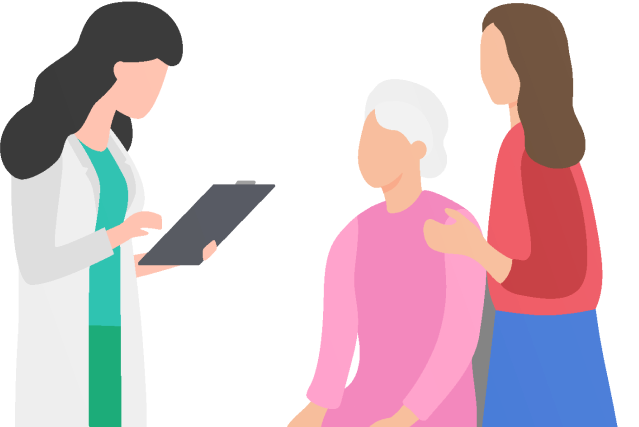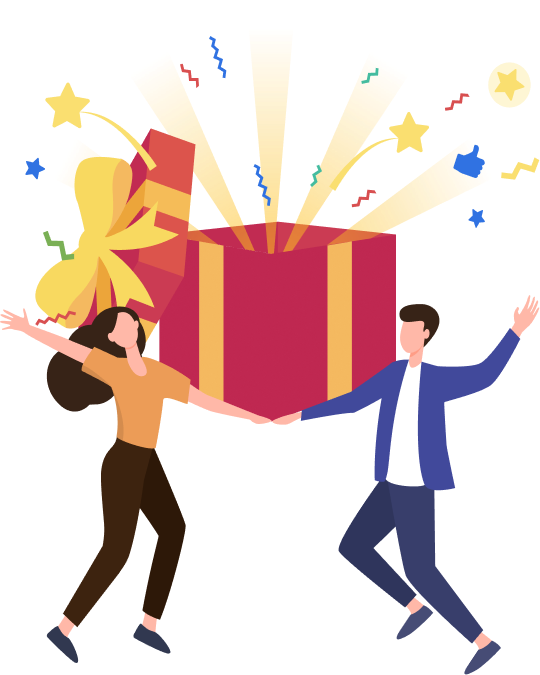 Benefits of Healthier SG
Enjoy free first Health Plan consultation at your enrolled clinic after successful enrolment on the HealthHub app or web portal.
Receive 3,000 Healthpoints (worth $20) through the Healthy 365 app after completing your first Health Plan consultation.
Singapore Citizens may enjoy fully-subsidised nationally-recommended vaccinations and screenings at your enrolled clinic.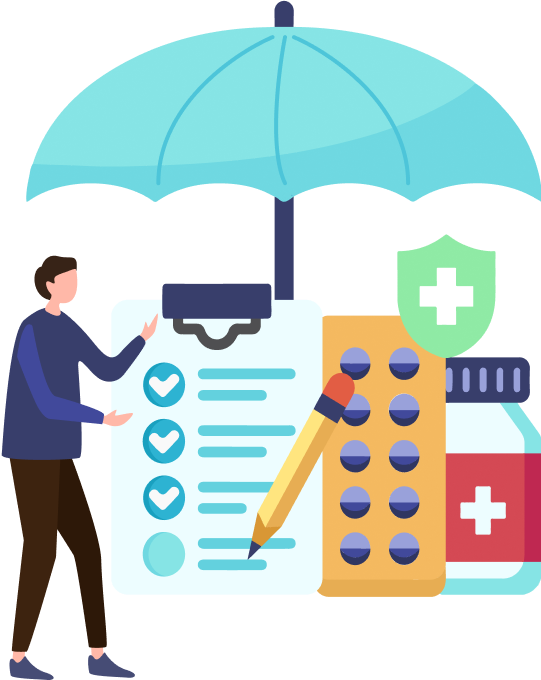 For residents with chronic conditions
From early 2024,
Enjoy subsidies of up to 87.5% for a selected whitelist of chronic medications for CHAS cardholders enrolled to Healthier SG GP clinics who have opted for the Healthier SG Chronic Tier. These medications would be similar to those prescribed and subsidised at polyclinics .
Receive subsidies of up to $360 per year for other components of your chronic care under the Healthier SG Chronic Tier, such as consultation and lab tests.
Use MediSave to pay for treatment of chronic conditions without cash co-payment for residents under the Chronic Disease Management Programme (CDMP).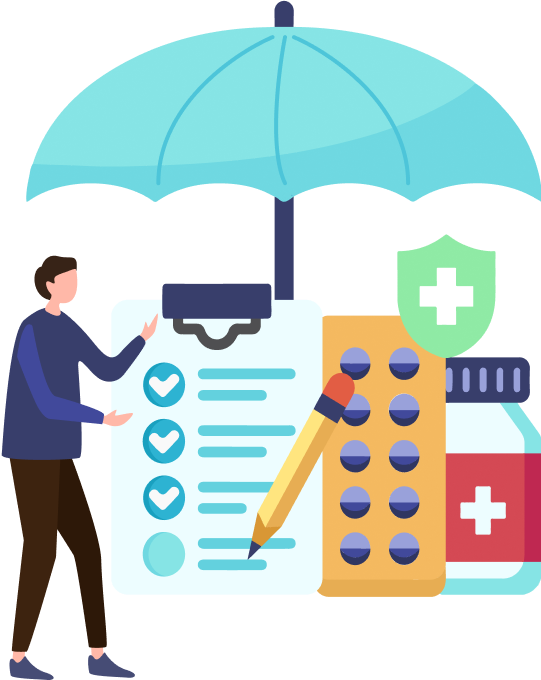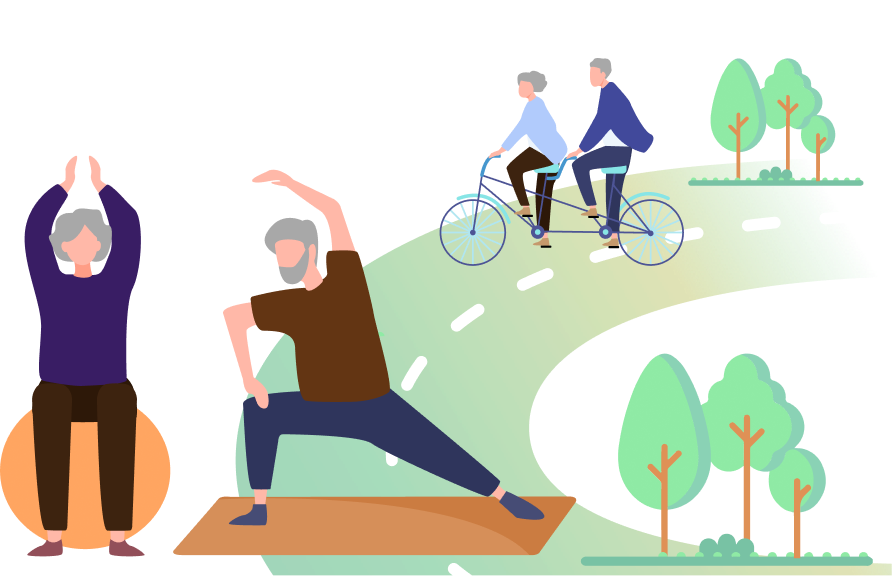 Begin your journey in better health by enrolling in Healthier SG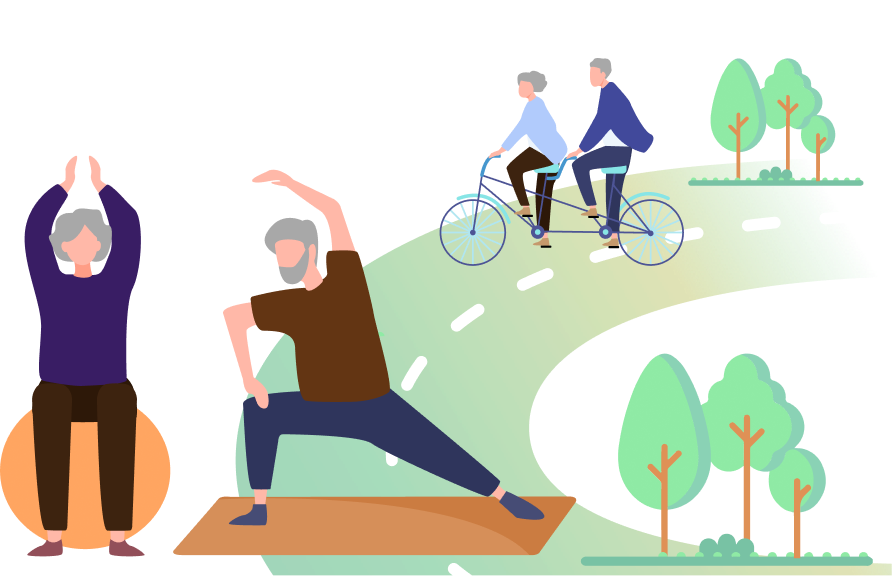 Where can you enrol in Healthier SG?
HealthHub Mobile App

Existing HealthHub users can enrol via the HealthHub app using their Singpass.

Existing HealthHub users can enrol via the
HealthHub app using their Singpass.

Enrol now

For non-HealthHub users, download the HealthHub app here to get started:

HealthHub Web Portal

Residents can also choose to enrol via the HealthHub web portal using their Singpass.

Enrol now

Assisted Enrolment

Residents can get help for on-site enrolment at participating Healthier SG GP clinics, 108 Community Centres and 10 Joint Testing Vaccination Centres.

Learn More >
*Click here if you need to reset your Singpass account.
Your enrolment journey in 3 simple steps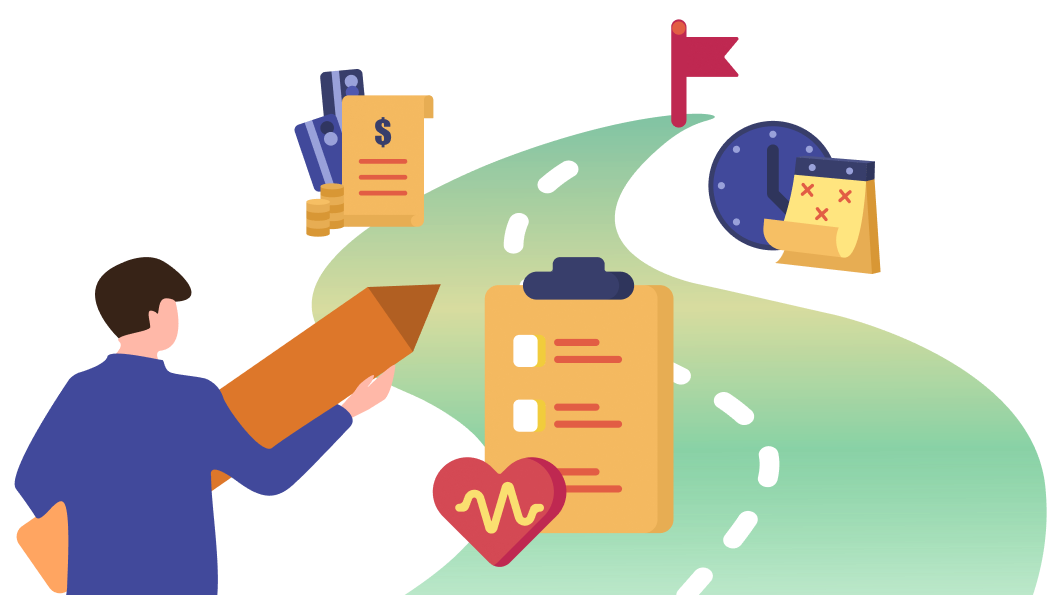 Step 1: Register

Eligible residents will receive a SMS invite from MOH.
Launch your HealthHub app or visit HealthHub web portal to enrol. Download your HealthHub app if you have yet to do so.
Choose your preferred Healthier SG-registered clinic after logging in with Singpass.

Step 2: See a doctor

Schedule your first Healthier SG Health Plan consultation at your enrolled clinic.
Discuss your medical history and health goals, and co-develop a personalised Health Plan with your family doctor (e.g., recommended health screenings, immunisations, and lifestyle adjustments)

Step 3: Participate

Follow through your family doctor's advice and recommendations in your Health Plan.
Keep track of your health goals on HealthHub.
Participate actively in recommended activities offered by community partners.
Check in with your family doctor at least once a year for follow-up.
Watch the Healthier SG Enrolment video here.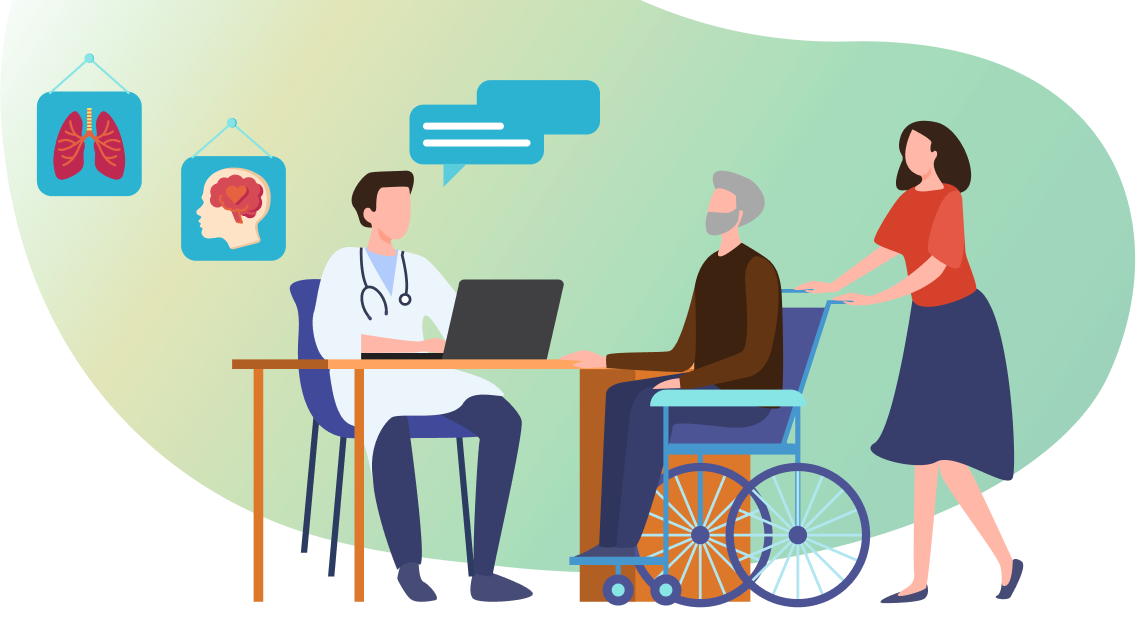 Help your loved ones enrol in Healthier SG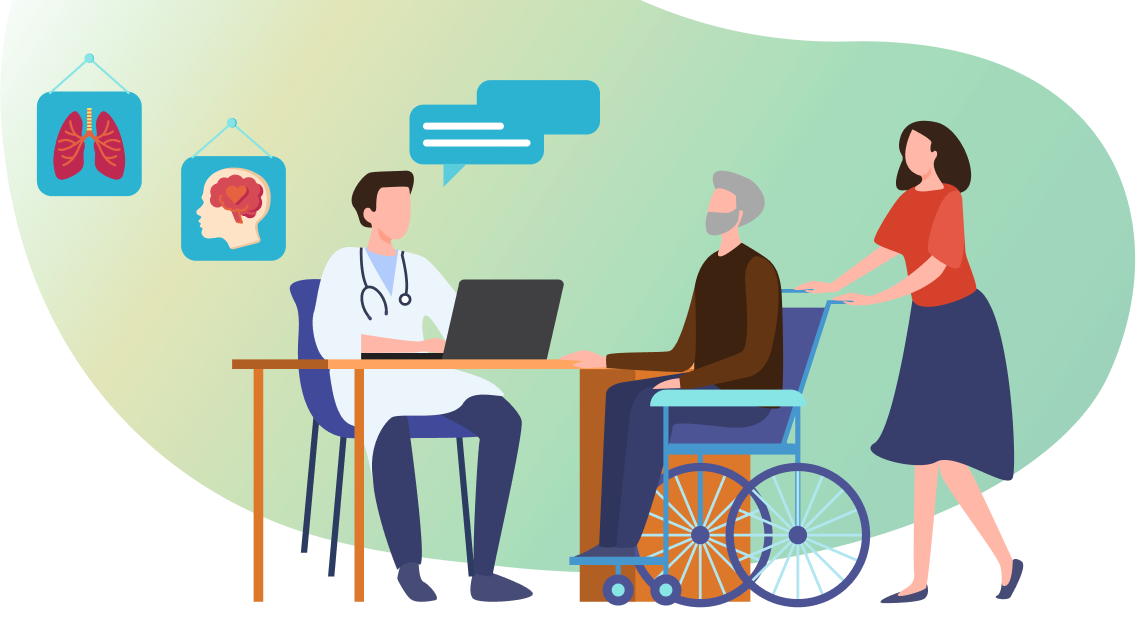 Caregiver(s) of the residents can help their eligible loved ones enrol to Healthier SG through HealthHub's Health Profiles.
To do so, please ensure the following conditions:
He/she has received the SMS invitation on Healthier SG from MOH
You have added him/her as your care recipient (People under my care) on HealthHub
He/she has enabled the 'Healthier SG' access for you in their 'Caregiver's Details' page on HealthHub
*As Healthier SG is a new programme, your care recipient needs to first enable the 'Healthier SG' access in HealthHub before you can proceed to enrol on his/her behalf.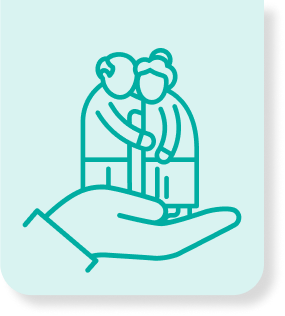 I. How to add my loved ones on HealthHub
(For first-timers who are adding Health Profiles for their loved ones. Skip to Enabling Healthier SG Access if you have already added their Health Profiles.)
Watch this video to learn how you can add and manage your loved ones' Health Profiles on HealthHub.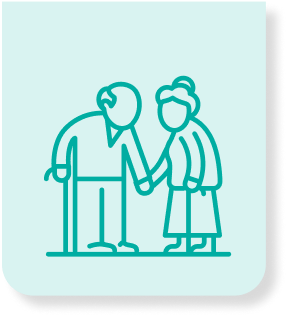 II. Enabling Healthier SG access:
For Care Recipients (e.g., Louis' Mum or Dad)
Follow these steps to give your caregiver Healthier SG access if you have already appointed him/her as your caregiver.
To find out how to appoint your caregiver, click here.
Step 1:

Login to HealthHub app using Singpass.

Step 2:

Select 'Health Profiles' to view caregiver details.

Step 3:

Click on 'Show' to view your caregivers and select the caregiver you wish to grant access for Healthier SG enrolment.

Step 4:

Enable 'Healthier SG' access by swiping the button to right.

Step 5:

Click on 'Proceed' to give consent to related health and medical records.

Step 6:

Update to save settings to complete the process.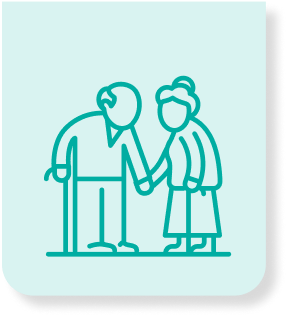 III. Enrolling your loved ones in Healthier SG:
For Caregiver (e.g., Louis)
After access to 'Healthier SG' has been enabled by your care recipient.
Step 1:

Tap the 'Healthier SG' banner to enrol your loved ones.

Step 2:

Select the care recipient you wish to help enrol in Healthier SG.

'Not Enrolled' will be reflected if he/ she is eligible but has yet to enrol in Healthier SG.

Click here to find out more on enrolment eligibility.

Step 3:

Read and accept the Healthier SG Terms of Use. You can start enrolling your loved ones in Healthier SG by following the on-screen instructions.