Be Aware
Myth
People with diabetes should never consume sugar.
Fact
With good diabetes control and knowing your personal requirements, you may be able to include some sugars into your daily eating plan.
Myth
People with diabetes cannot exercise.
Fact
You can safely exercise as long as you can keep a close watch on your blood sugar levels. If you are on insulin and oral tablets like sulphonylureas, adjust your dose if necessary, and pack some snacks to consume in the event of hypoglycaemia (low blood sugar).
Myth
People with diabetes can be cured by taking insulin.
Fact
Taking insulin helps you manage the condition, but it will not make the disease go away.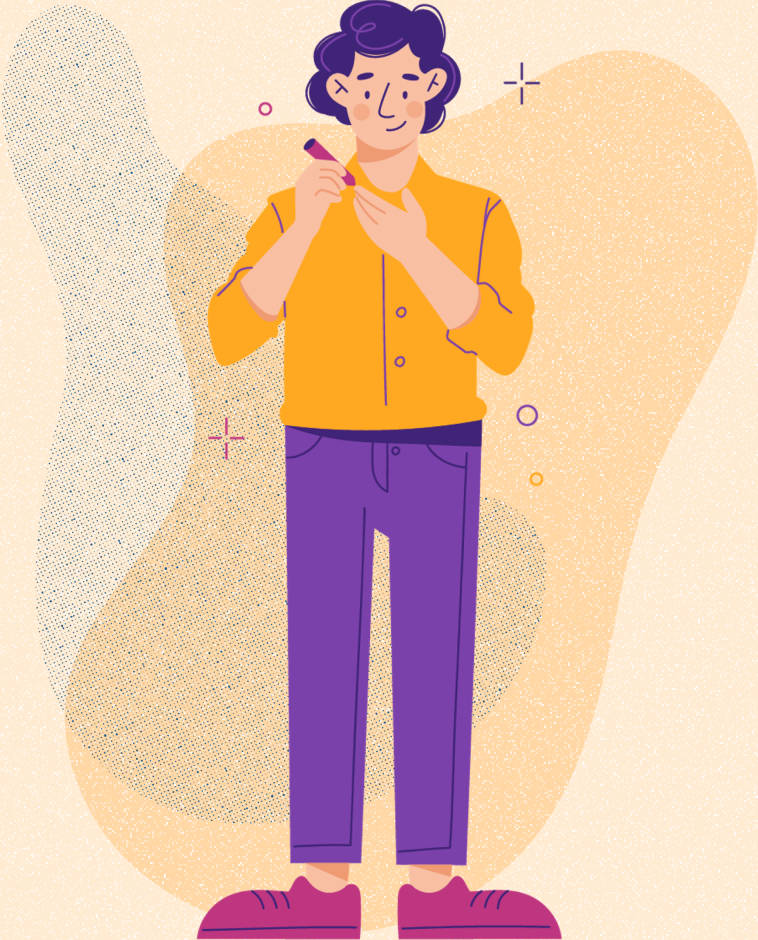 For Type 1 and Type 2 diabetes:
For those requiring insulin treatment:
Take insulin injections
Monitor blood sugar as advised by your healthcare team