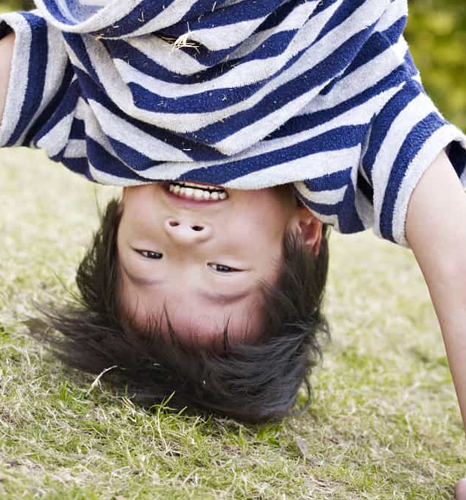 Will Your Child Outgrow His Baby Fat?
By A/Prof Marion Aw
Don't bet on it! Take action now and encourage your child to get active and make healthier food choices.
 

Read Answer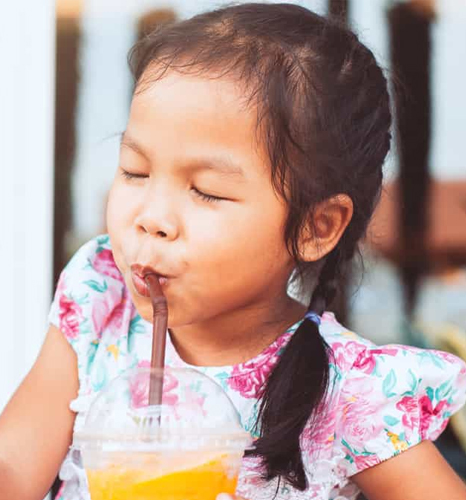 How Can You Prevent Tooth Decay in Your Child?
You can prevent tooth decay for your child by practising good oral hygiene.
 

Read Answer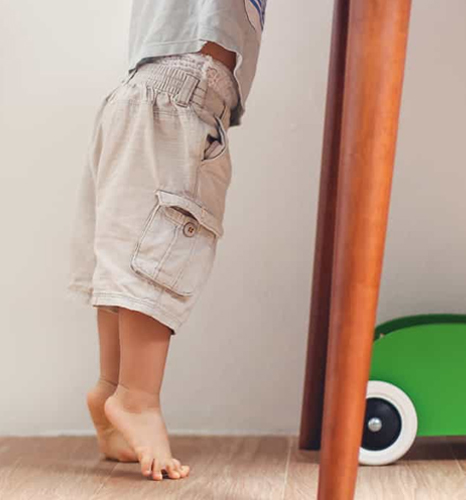 Your Child is Short for His Age. What Should You Do?
By A/Prof Marion Aw
Being short doesn't mean there's a health problem. Genetics and nutrition plays a big part in determining height.
 

Read Answer
s
c
h
o
o
l
HEALTH AND DENTAL SERVICES
Protect Yourself and Your Loved Ones