A

N

D

S

T

U

D

E

N

T

D

E

N

T

A

L

C

E

N

T

R

E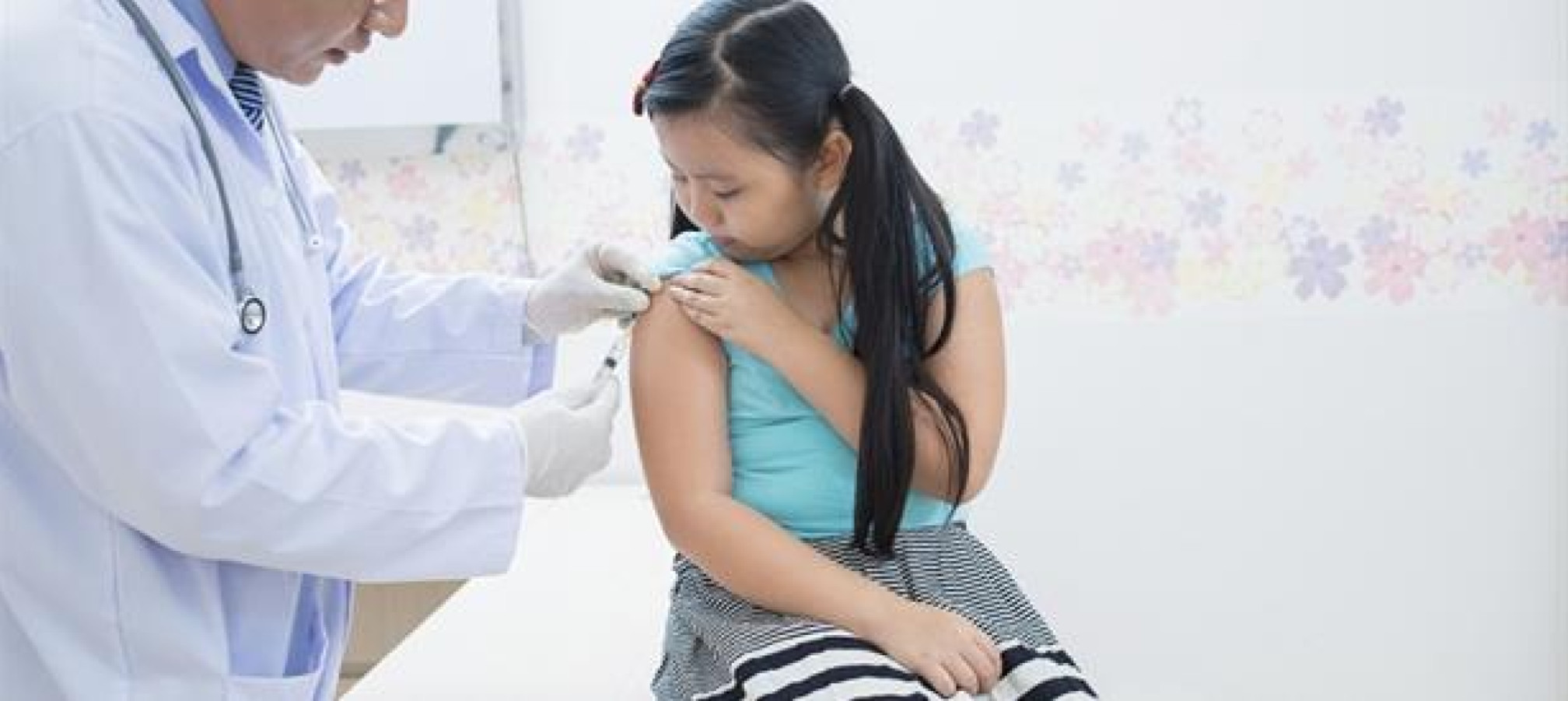 About the Student Health Centre

About the Student Dental Centre

The Student Health Centre (SHC) provides integrated services for the assessment and management of medical conditions of students. Our clinical services include general, nutrition, immunisation, and refraction clinics.

With a comfortable, colourful and cheerful atmosphere, the SHC provides healthcare for your child in a child-friendly setting. Our helpful and friendly clinic staff always try to go the extra mile to offer comfort and convenience.

The SHC attends to students referred by the Youth Preventive Health Service (YPHS) team.

Patients are seen strictly by appointment ONLY.

The Student Dental Centre (SDC) provides oral healthcare services to pre-schoolers and pupils from Junior Colleges, Institutes of Technical Education and Polytechnics aged below 19 years. It also serves as a referral centre for more complex treatment referred from Field Dental Clinics and Mobile Dental Clinics. 

The SDC offers a fun ambience and a friendly and understanding team of dentists, dental therapists and dental surgery assistants to help ease patients' anxiety during the treatment. 

Patients are seen strictly by appointment ONLY.
Making and Changing Appointments
Things to Bring for an Appointment
Fee Schedule
Location and Contact Details
Operating Hours
Directions to Health Promotion Board
HPB Carpark Charges