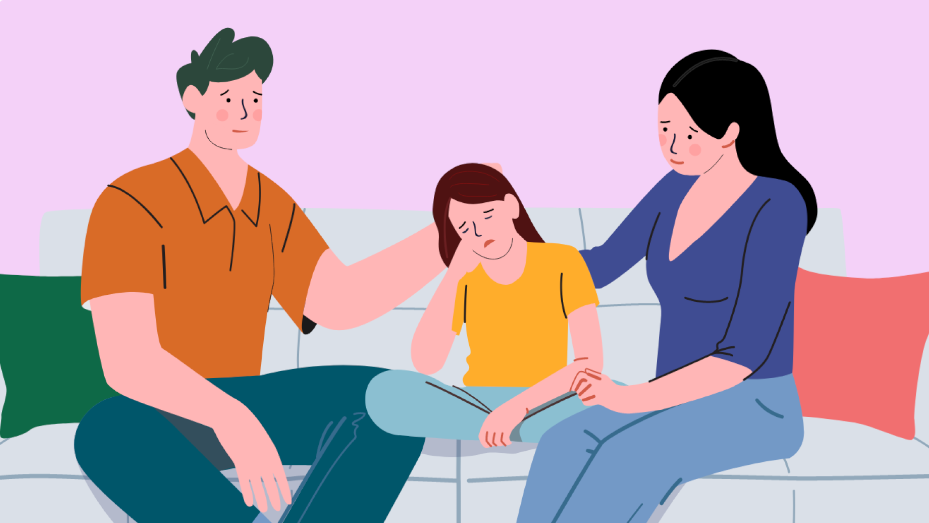 Spot the Early Signs
As our child enters adolescence, we can expect some changes in their behaviour. Understand what's typical of teen behaviour and what's not to provide them the support they need.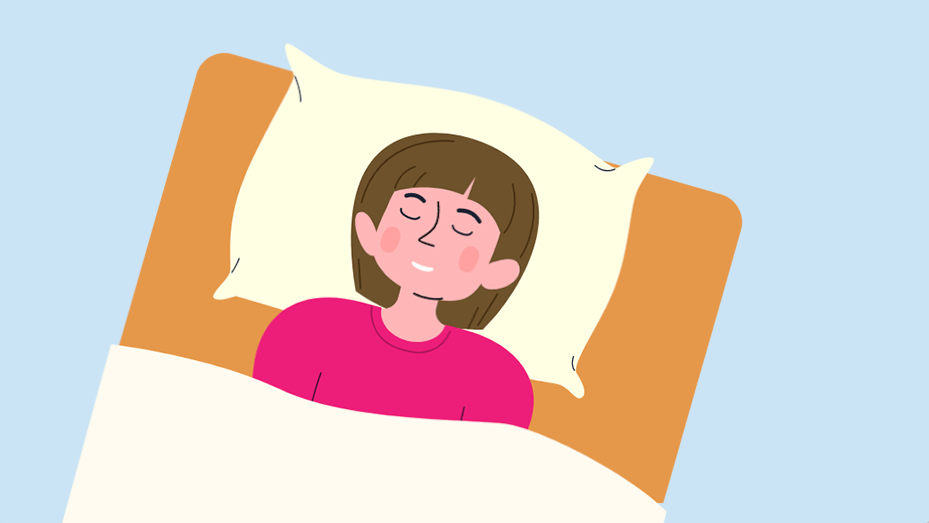 The Importance of Sleeping Well
Sleep is essential during the teenage years. Many teens undergoing puberty may experience changes in their sleep. Let's learn about sleep health and how teenagers can have better sleep!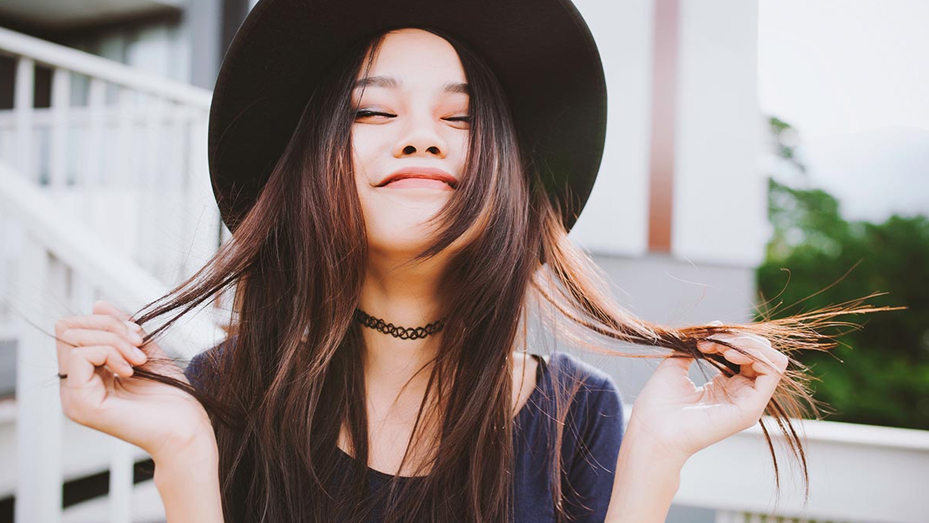 14 Ways To Boost Your Child's Mental Wellbeing
Praise your child, encourage them to be independent and other parenting tips to improve your child's mental health!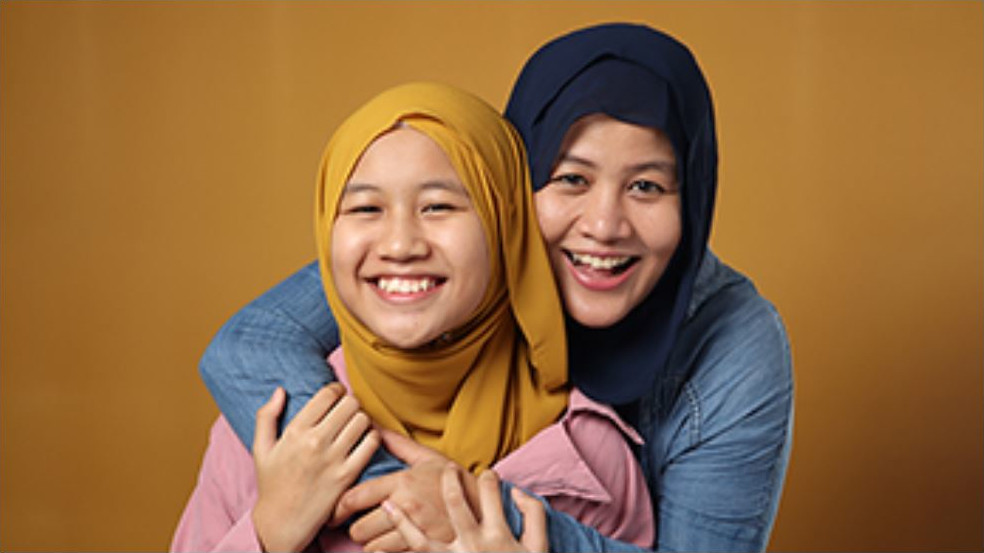 Parenting Tips: Bonding with Your Teenager
Try these positive parenting strategies to strengthen your parent-child relationship during this time.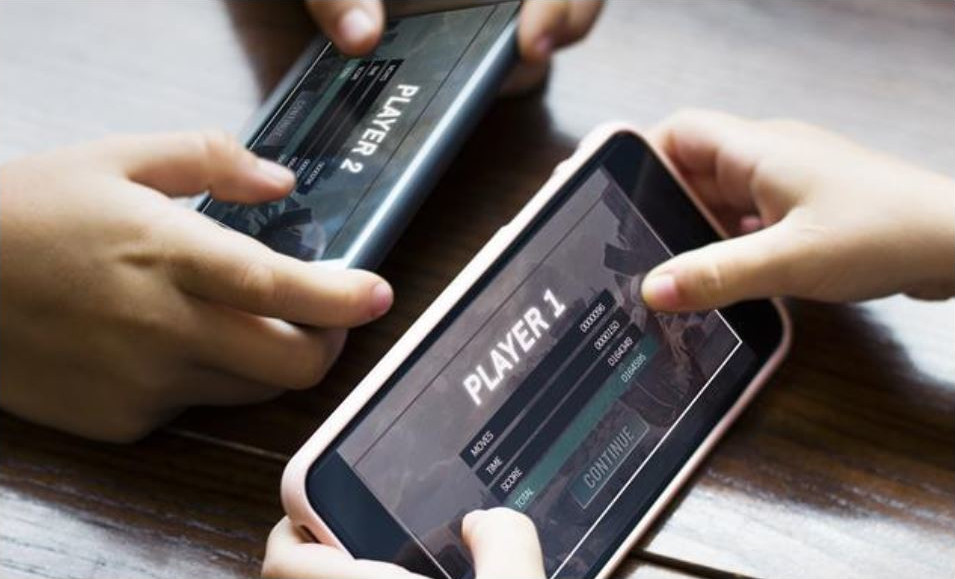 Help Your Child Untangle From The Web
Does your child spend long hours in front of the computer or mobile phone? When does it become a problem? And what can you do to help?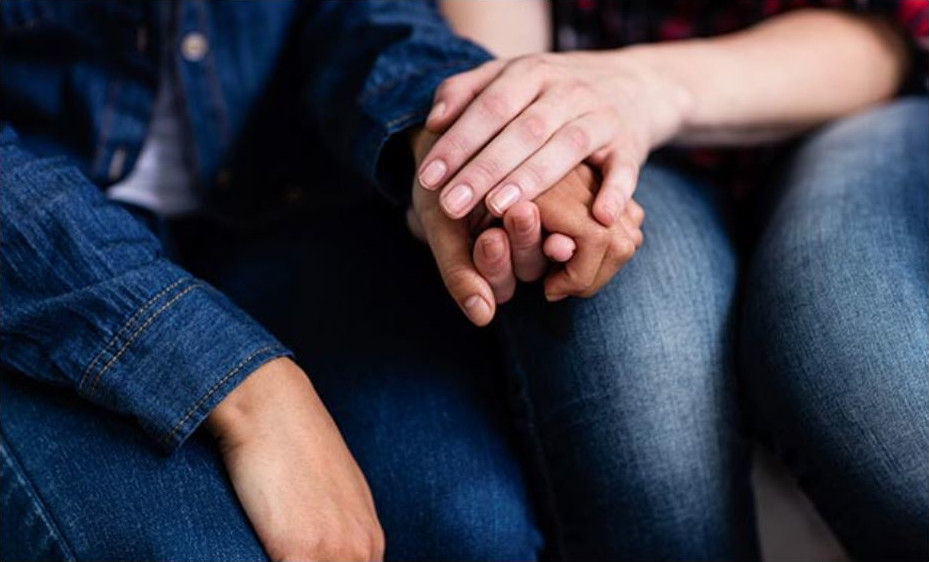 Helping Youth Fight Depression
Teen angst is a part of growing up, here's how youths can be better equipped to cope and be well-adjusted.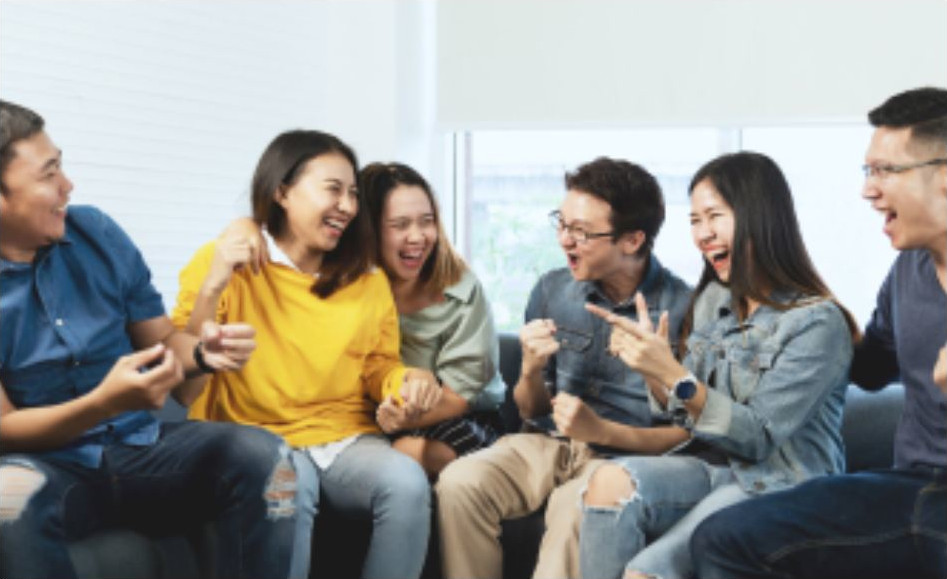 Learn to Deal with Peer Pressure and the Media Influence
As a parent, you can help your child fend off questionable messages by building his or her self-esteem and coaching your child to be a good judge of his decisions and the consequences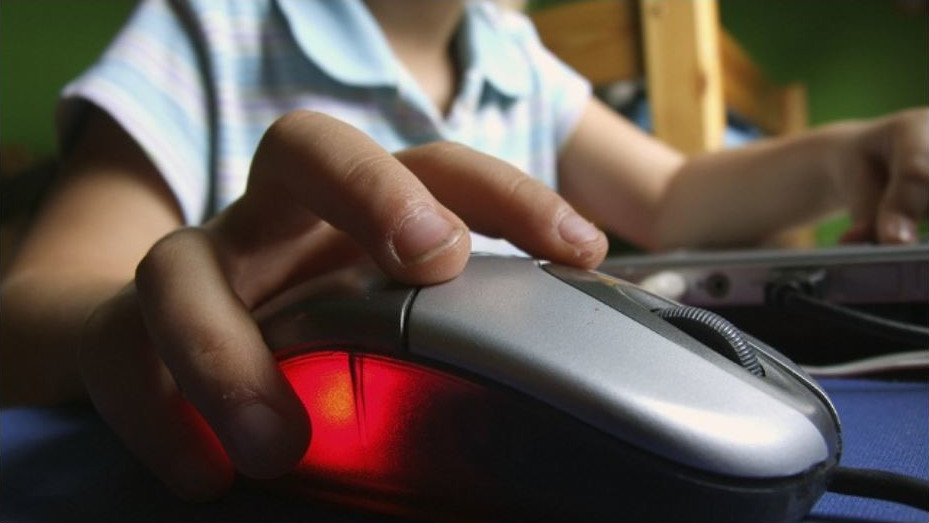 On the Rise: Screen Time and Gaming Addiction
How much screen time is too much for young children? How do you know if your teenager is addicted to video games? Learn more about these trends and what you can do as a parent.
school
HEALTH AND DENTAL SERVICES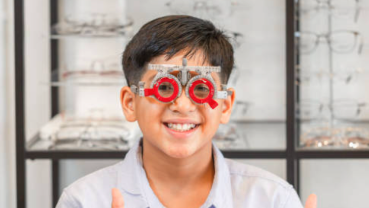 ​Health Promotion Board (HPB) School Health and Dental Services conducts annual health screening, immunisation and dental services for your child.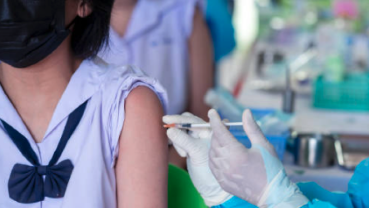 The Health Promotion Board (HPB) conducts annual school health visits to provide free health screening and immunisation services.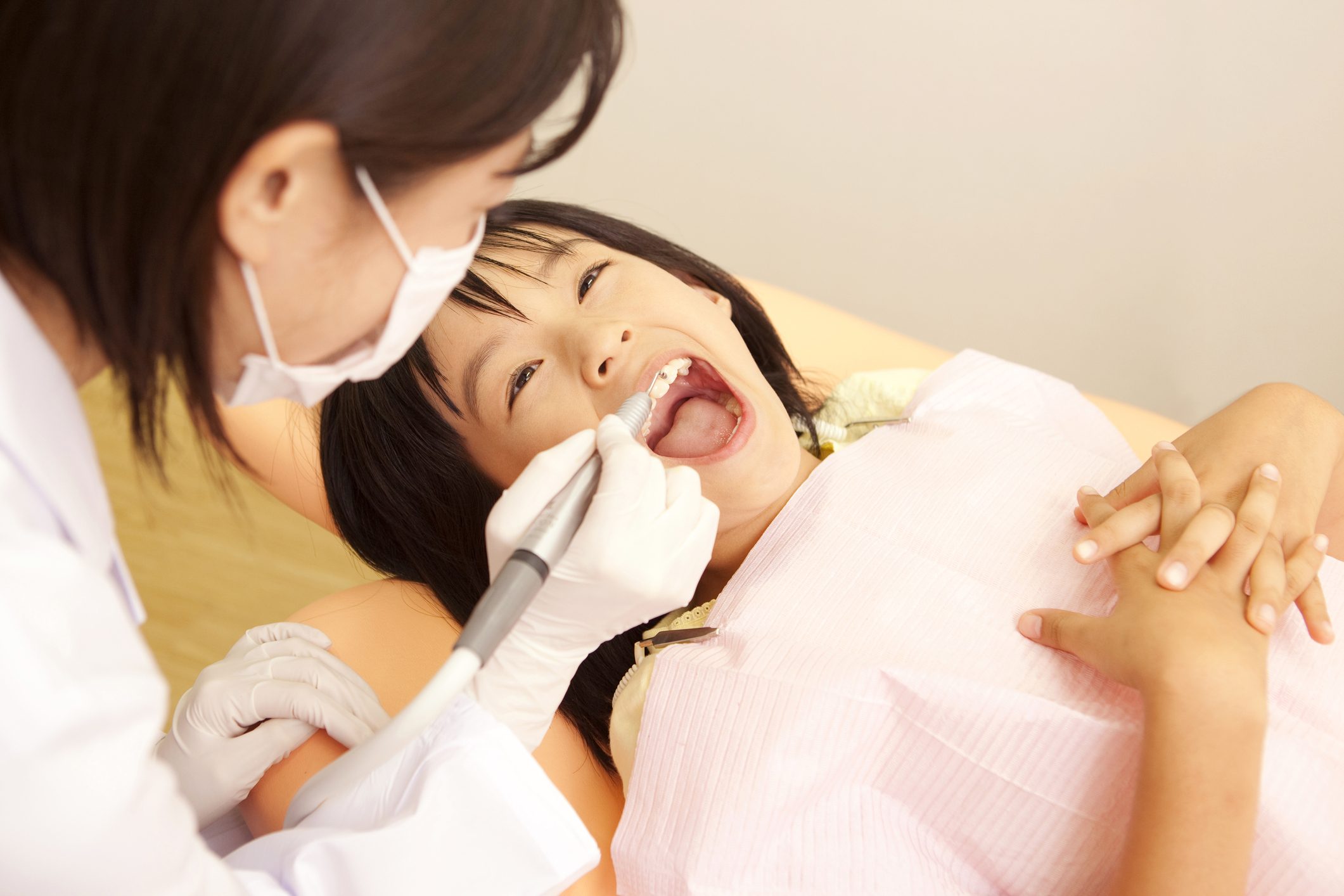 YPDS provides oral health screening for pre-schoolers at some childcare centres, free basic dental services to Primary and Secondary students through school dental clinics and mobile dental clinics; and dental programmes for primary, secondary and ITE students.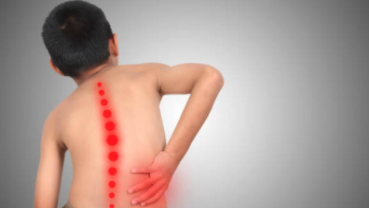 Scoliosis affects children of all races but is more common in girls than in boys (ratio of 7:1).
FEATURED

articles
4 Things Parents Should Know About Nutritional Panels
Is Your Child Eating Healthy Meals At
Pre-school?
Guilt-free Healthier Snacks For Kids
teenage
CHALLENGES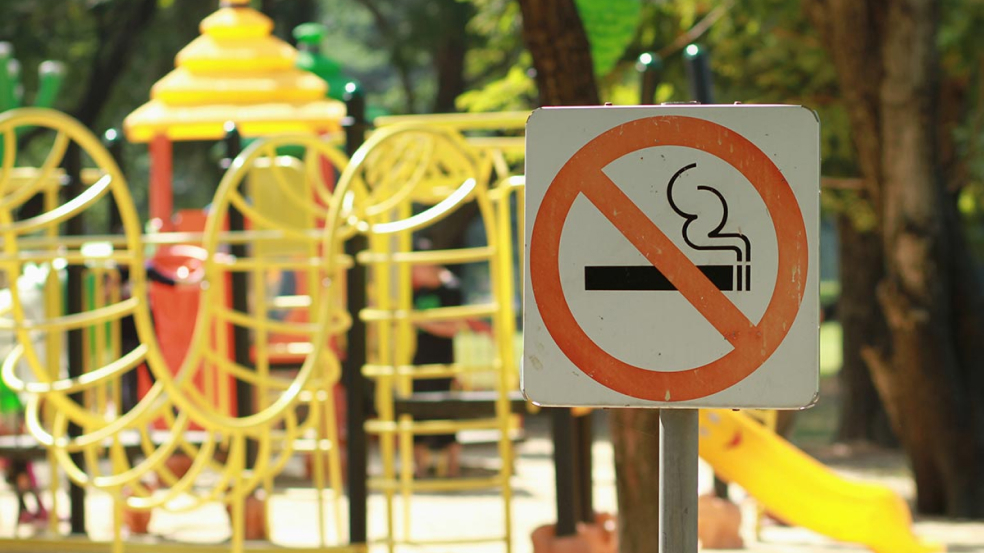 How To Prevent Teenage Smoking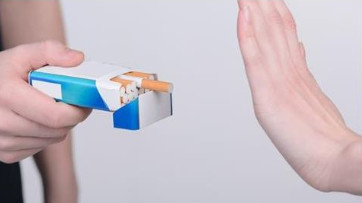 Talking to your children about the dangers of smoking can impact their future decisions, but it needs to be done right.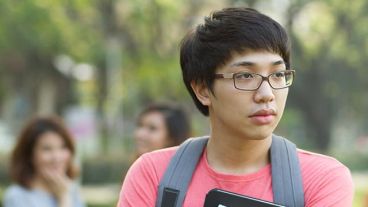 This deadly attraction to tobacco, alcohol and drugs can be beaten.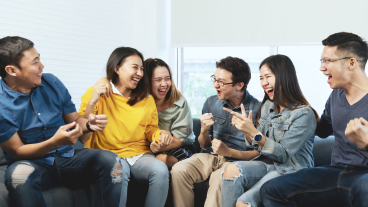 As a parent, you can help your child fend off questionable messages by building their self-esteem and coaching them to be a good judge of their decisions and the consequences.
To view all content in this section, please click here!
you may also
like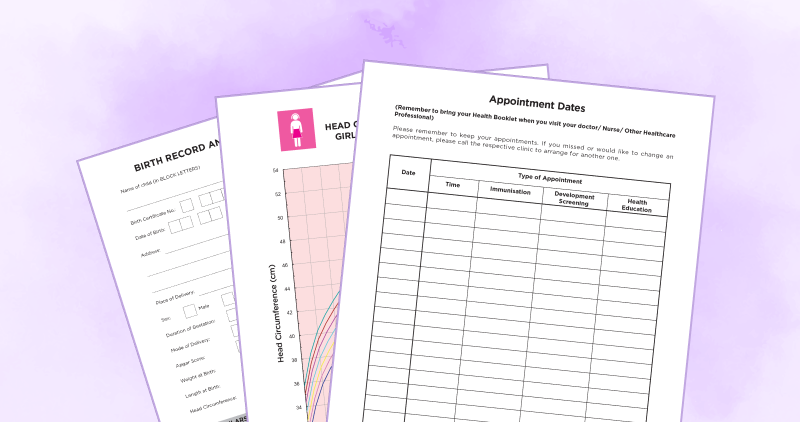 Affectionately known as the "baby book" that every Singaporean child grows up with, the Child Health Booklet (CHB) is provided to parents at the time of delivery.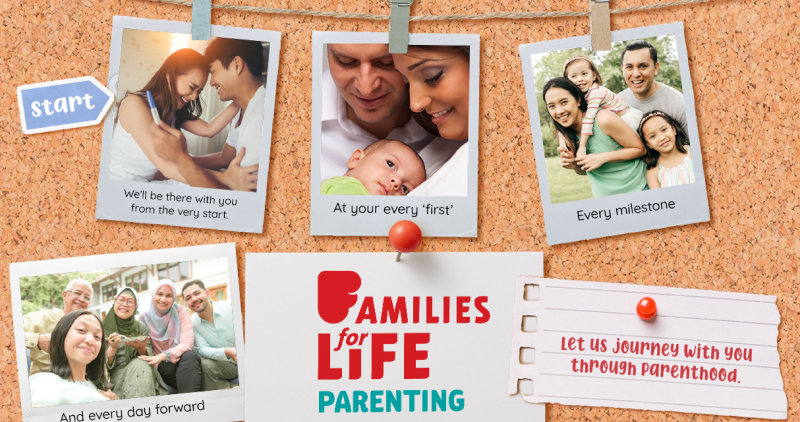 Find parenting tips, expert advice and helpful inspiration to guide your child's development!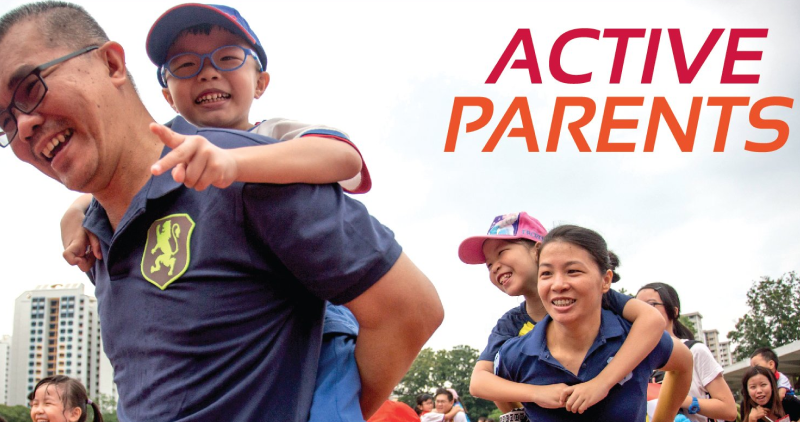 Kickstart your child's Active Start to life! We have a full suite of resources, sporting activities and ideas for the entire family to live better through sports.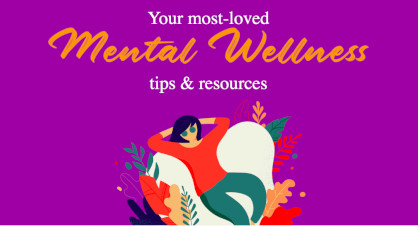 Our mental wellbeing affects how well we deal with challenges, solve problems and achieve our goals. Discover our self-care tools and resources.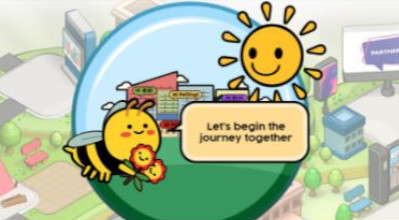 Have you been checking in with those you care for? All it takes to start the conversation is a 'hi'.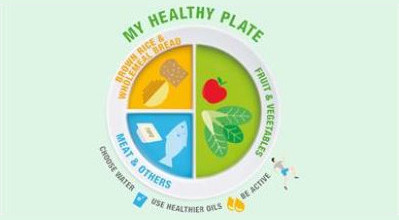 My Healthy Plate
Find out how a balanced meal helps you to stay well-nourished.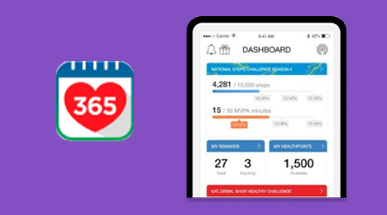 Healthy 365
Lead a healthier lifestyle with the Healthy 365 App.
RESOURCES