Your child's digital health booklet
From upcoming immunisations to tracking developmental milestones, everything you need to know about your child's health is just a few taps away.
Use our charts to plot your child's growth and cherish the little things because they grow up so fast.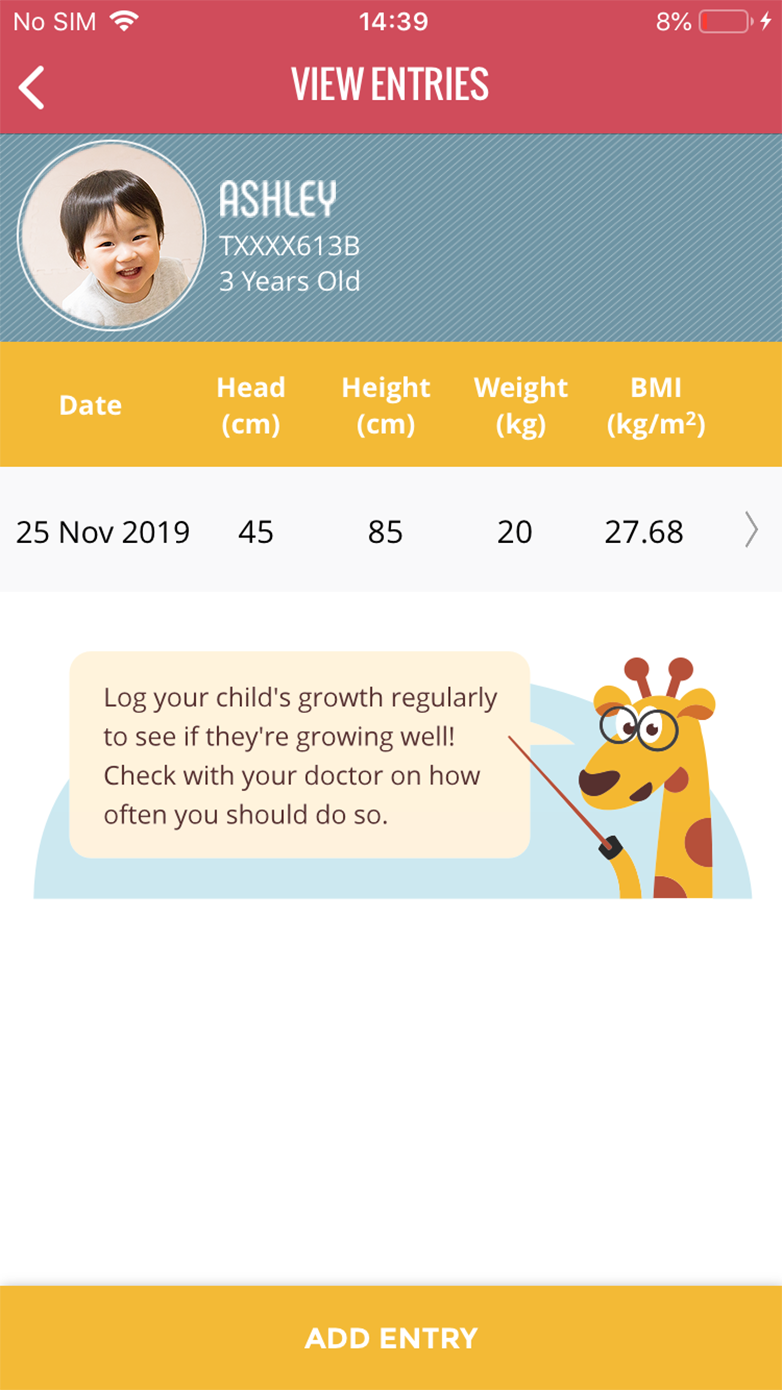 Ensure your little one is protected with reminders on upcoming vaccinations and review past immunisation records pulled from the National Immunisation Registry.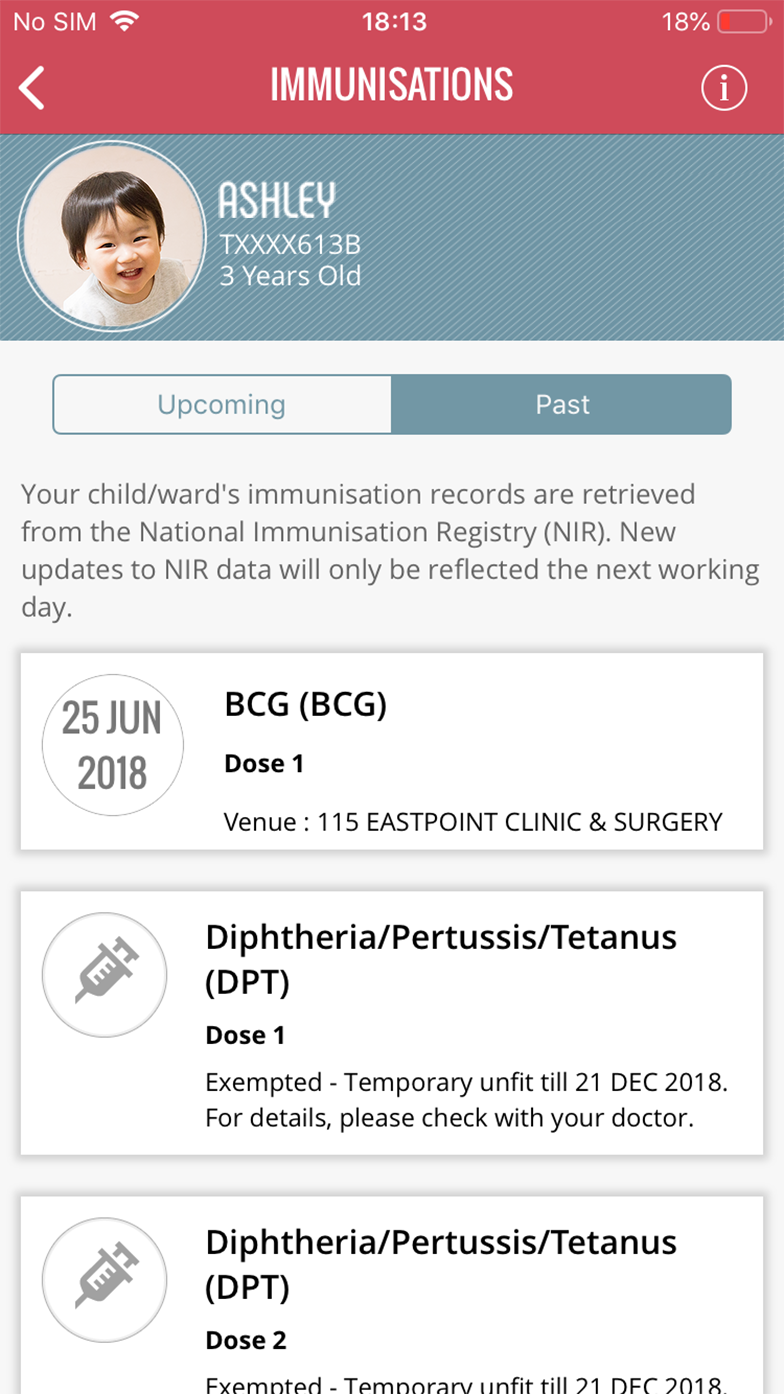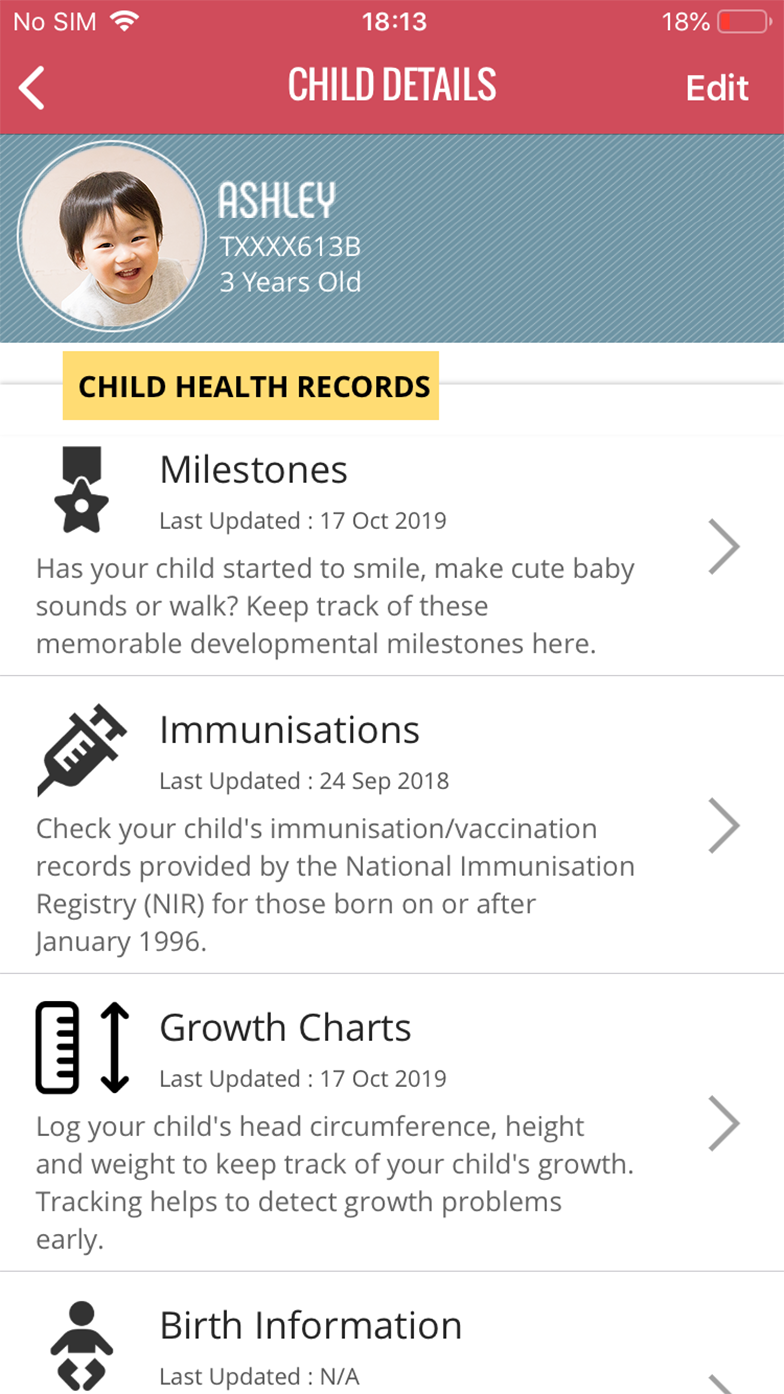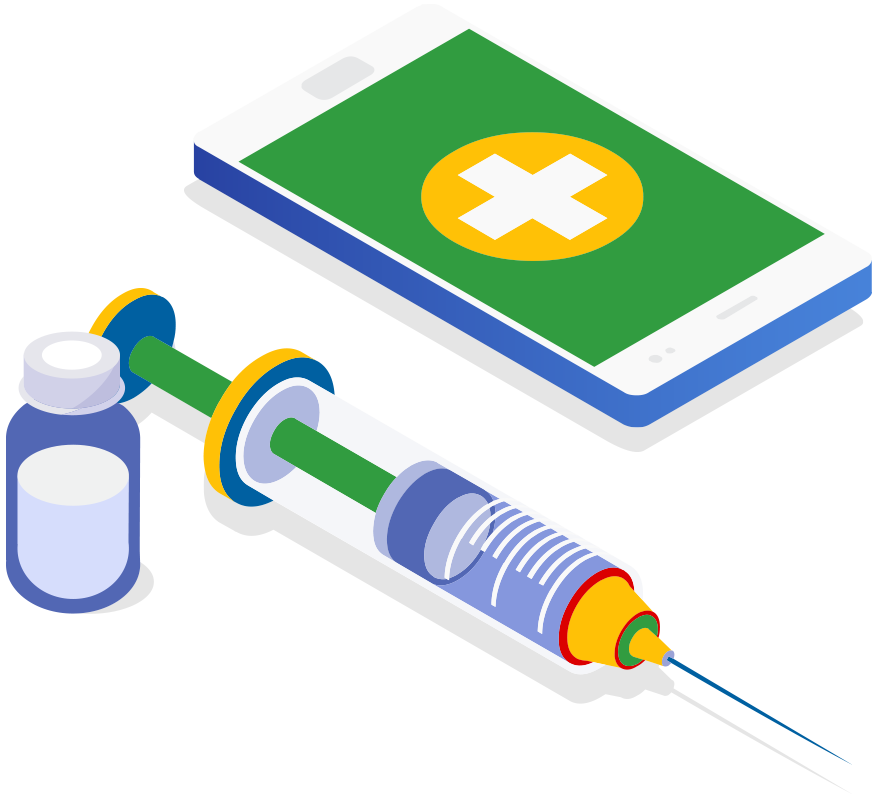 Receive relevant information and check off every major achievement as your child develops from infancy to childhood.