Who Is at Risk of Getting a Pressure Injury?
You are at a higher risk of getting a pressure injury if you have: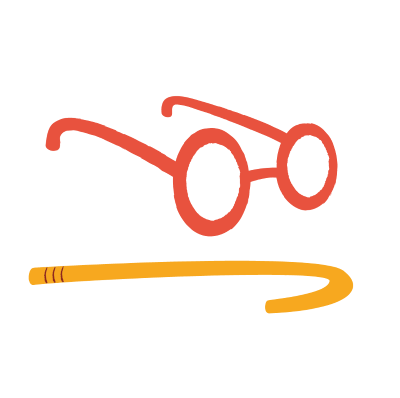 Old Age
Skin gets thinner and less elastic with age, increasing the risk of skin breakdown.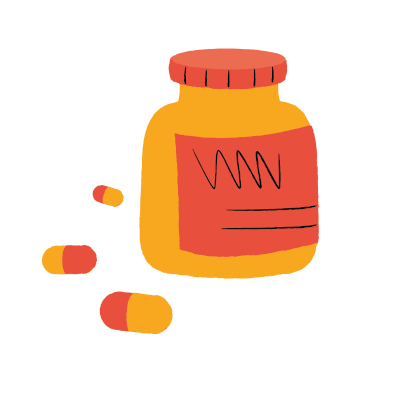 Disease
Conditions that cause poor blood circulation (e.g. heart disease), sensation problems (e.g. nerve/ blood vessel disease), or difficulties with moving (e.g. stroke), can increase risk of skin breakdown.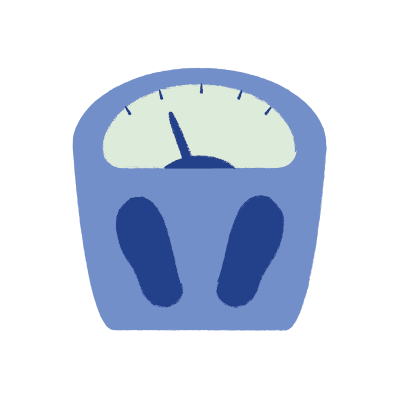 Malnutrition / Obesity
Being underweight reduces muscle and fat protecting the skin. Additionally, being overweight puts excess pressure on the skin.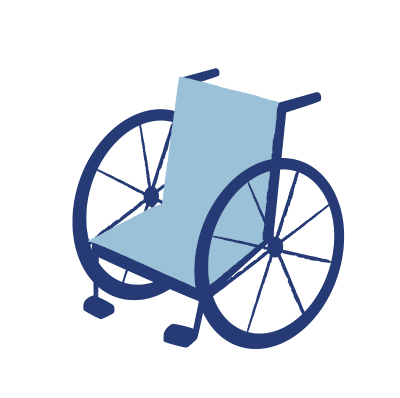 Reduced Mobility
Difficulty moving (e.g. being bed-bound or wheelchair-bound) can increase the risk of continuous stress at pressure-prone areas of the body and increase the risk of skin breakdown.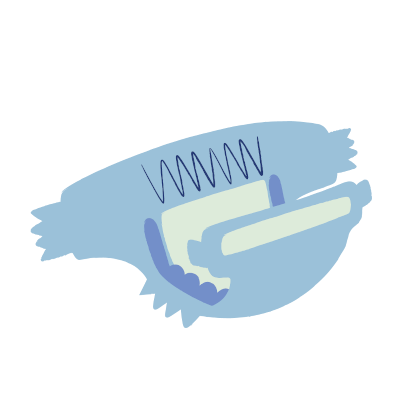 Incontinence
Constant wet skin (due to prolonged exposure to urine or faeces) is more prone to skin breakdown.
Please inform a healthcare professional if you notice signs of a pressure injury, or if you have any questions or concerns.
Give Us Feedback
We value your feedback! Let us know how we can serve you better by completing the survey!
Complete Survey

Pressure Injury Prevention Toolkit