What is Mental
Well-being
Choose what you'd like to read
Mental well-being
is part of our overall health yet

it is

often a misunderstood topic

Uncover the facts to the commonly held misconceptions about mental well-being below.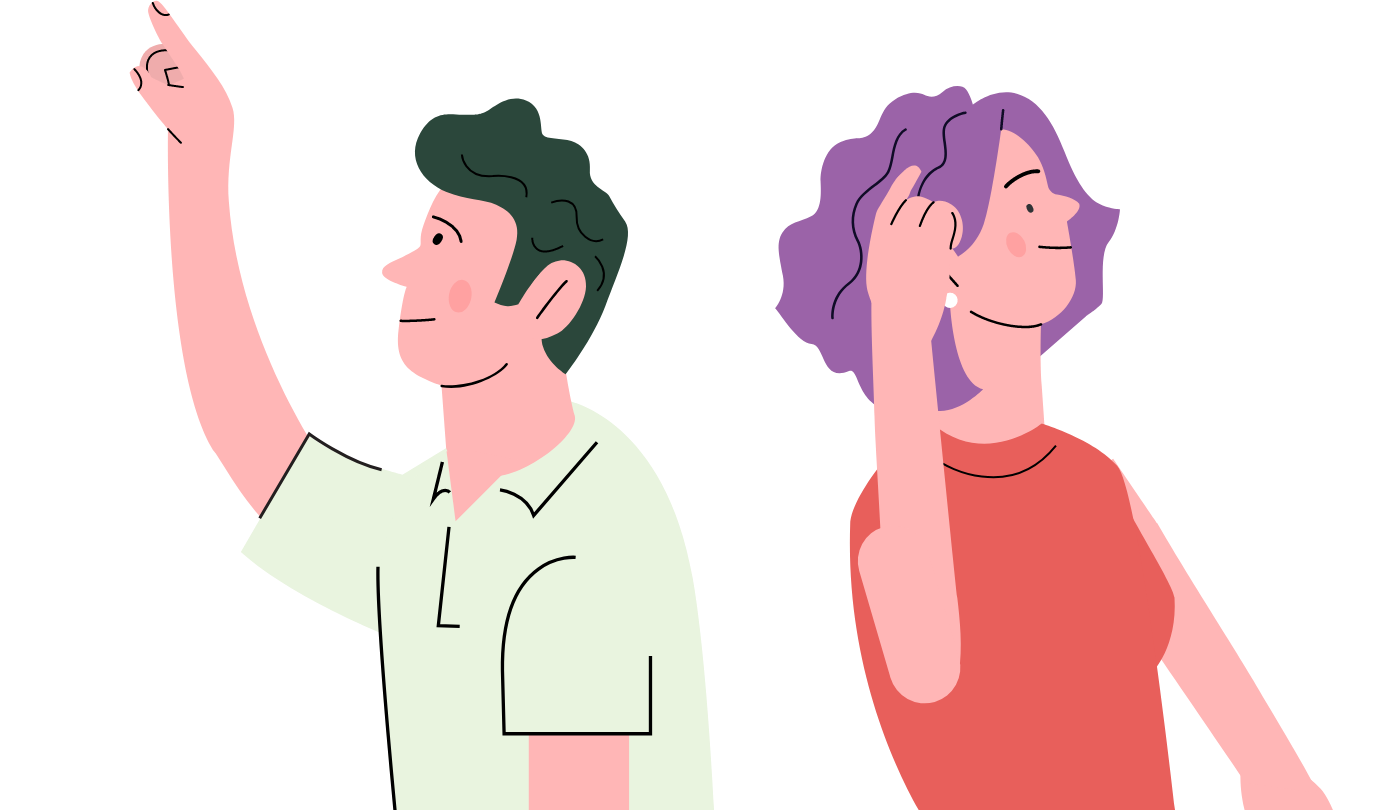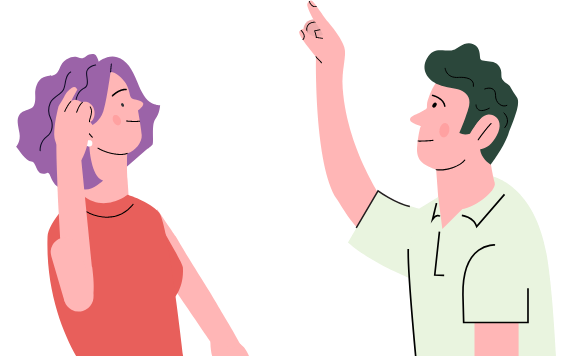 Mental well-being
is also about

coping with our emotions
We experience varying emotions, ranging from happiness to sadness to anger and more. On some days, we may feel
energised while on other days, we may feel stressed. It is normal to feel all kinds of emotions because mental well-being
is about accepting and embracing all these emotions.

And that's why, it's OKAY not to be okay at times. We can all learn to improve our mental well-being by incorporating
"OKAY" tips in our daily lives.

Interested to find out more about how to manage your emotions, stress or even sleep better?
Explore the relevant pages in this portal to learn more.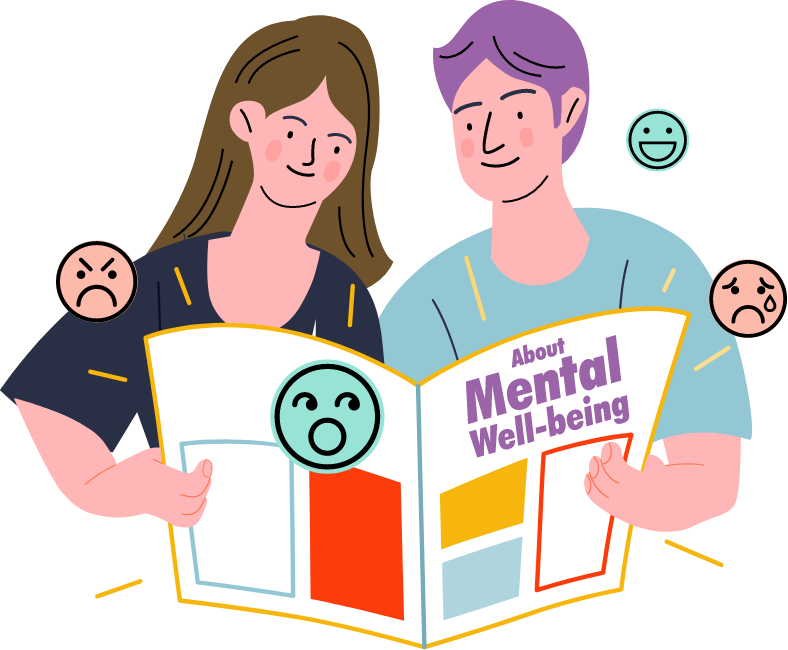 Taking care of our mental well-being
Sustaining mental well-being requires time and effort. Try the OKAY tips today:

Click on the OKAY buttons below to learn more.
Mental well-being
self-assessment

tool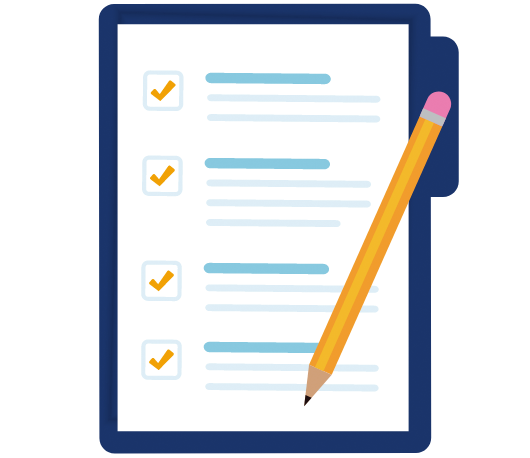 Our mental well-being is important because it affects how we handle stress and tackle the different demands in our lives. Having a positive mindset and being resilient can directly affect our overall well-being.

The Singapore Mental Wellbeing Scale is a set of 16 questions that those aged 18 and above can use to assess their state of mental well-being.

Please note this is a self-assessment and not a medical diagnosis.