Reasons to Stay Active
There are all sorts of wonderful reasons and benefits! The biggest being that when you're active, you have much more energy to truly enjoy life, spend time with your family and friends.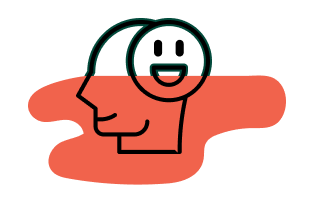 Lifts your mood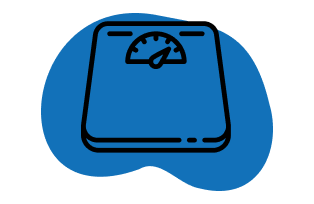 Helps you manage
your weight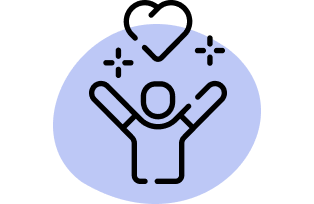 Improves
sleep quality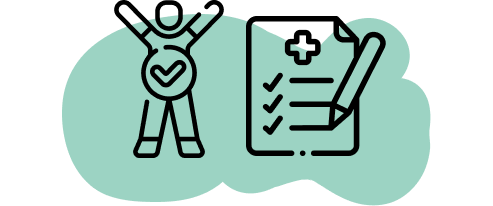 Reduces your chance of
developing chronic diseases such as
Type-2 Diabetes and heart disease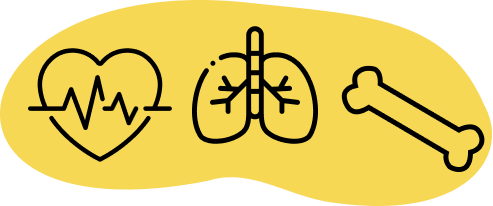 Keeps your heart, lungs
and bones healthy
How to Make Moving More a Habit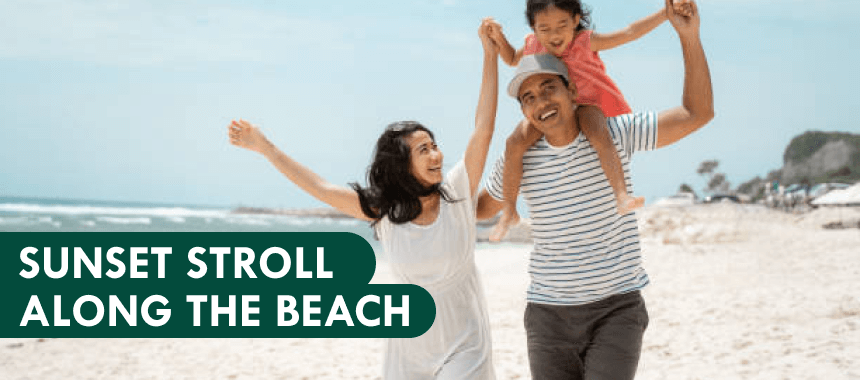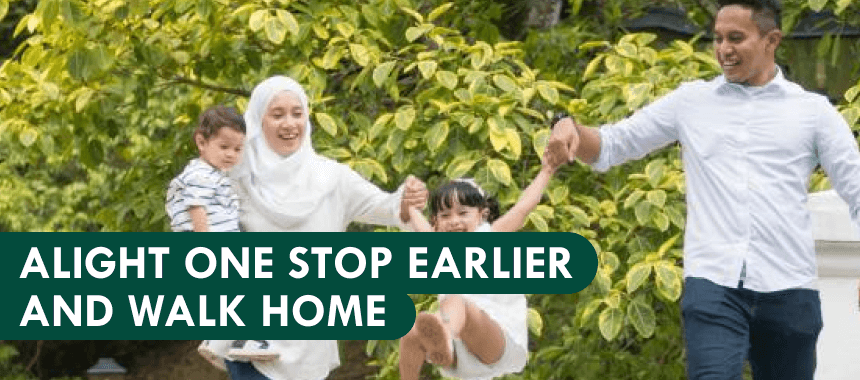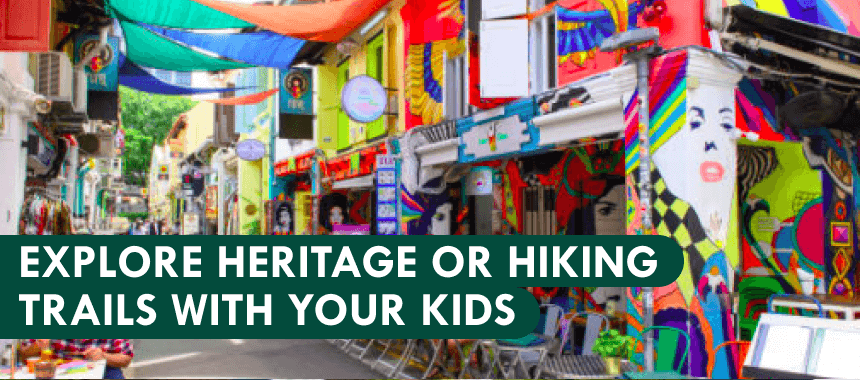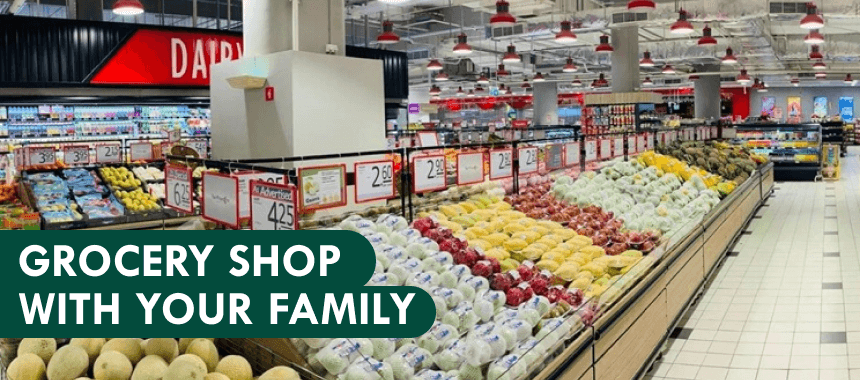 More Fun Ways to MOVE IT!
as a Family
For more free and fun activities, check out MOVE IT programmes on the Healthy 365 app.
Learn More
How to Hit Your MVPA Goals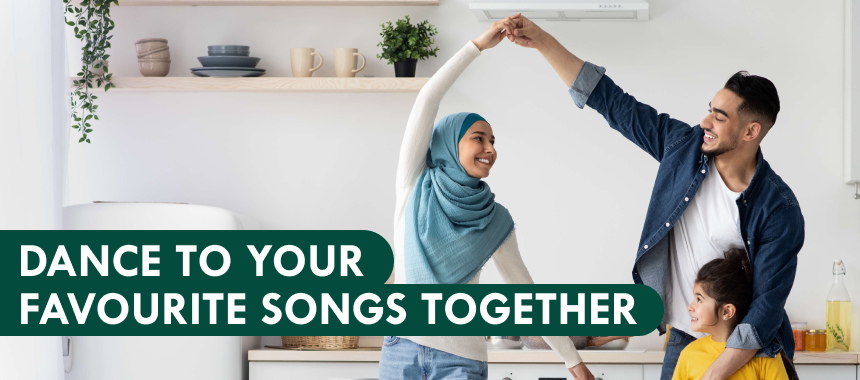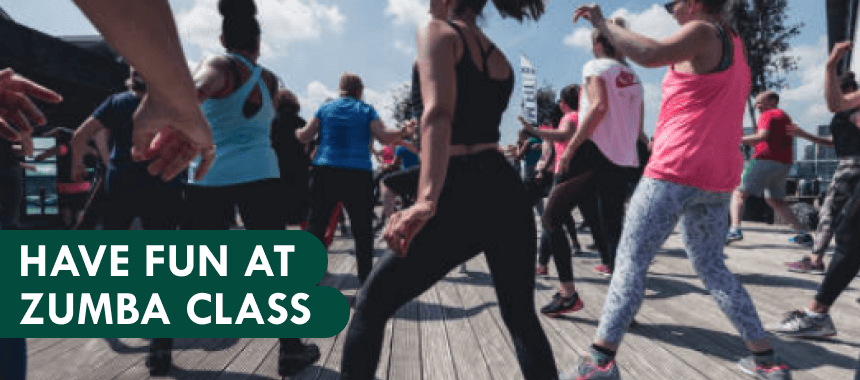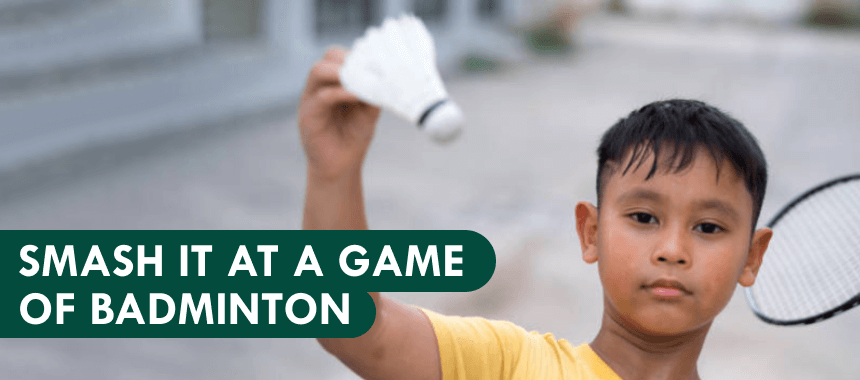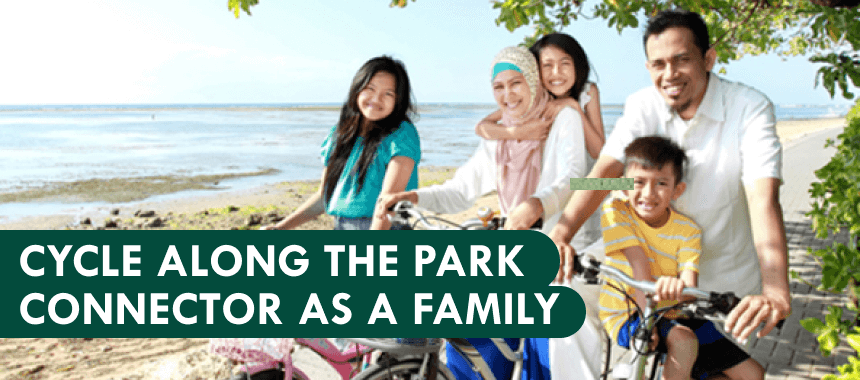 From Bowling to K-Pop
Download the Healthy 365 App to check out more fun and free Move It activities
and classes that you can join with your family & friends!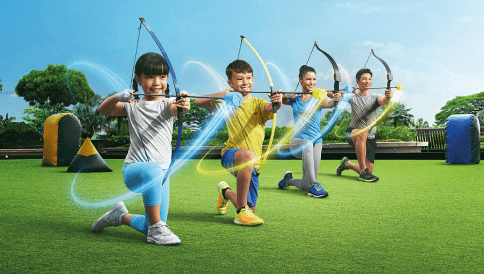 Active Family
Get moving and make precious memories as a family through fun-filled activities and games!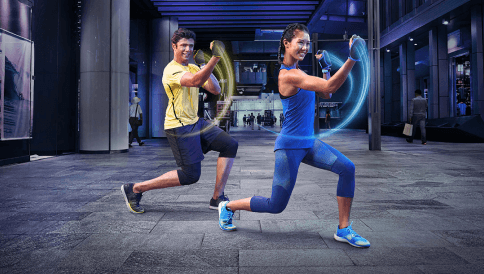 Mall Workouts
Gather your family and neighbours for our free, action-packed, hour-long workouts.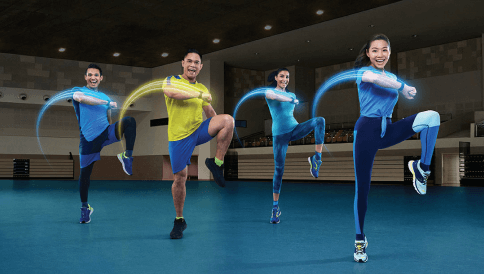 Community Physical
Activity Programme
Stay active through a wide range of exercises at various community venues islandwide.