Get Moving with Moderate to Vigorous Physical Activity
Ever wondered what's considered moderate or vigorous physical activity?
How much exercise should you do? Learn the answers in this short video and achieve your activity goals today!
How much Physical Activity
should you be doing?
Click on the different tabs to learn how much exercise The Singapore Physical recommends you do to reap health benefits! Activity Guidelines (SPAG)
---
---
Now that you're ready, how active are you?
---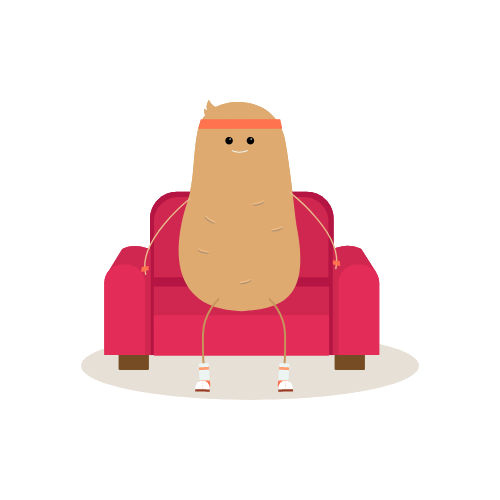 I am just
starting out
Unsure how to begin or just starting out? Get to know more about physical activity and explore basic exercises to kickstart your fitness journey.
learn more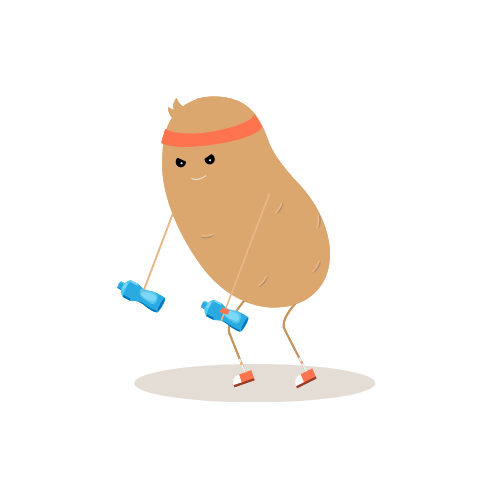 I AM
REGULARLY ACTIVE
Already enjoying an active lifestyle but ready for a bigger challenge? Explore our higher intensity workouts and more.
learn more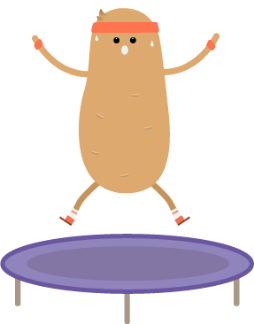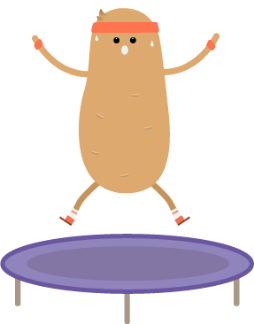 Already exercising and eager to do
more? Discover how you can change up
your daily routines to be more active.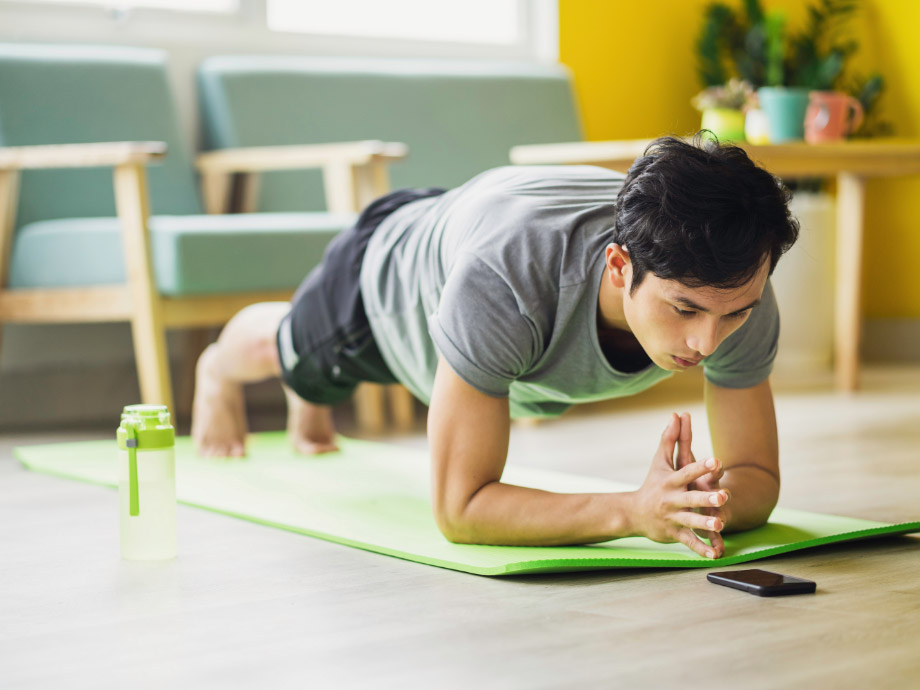 Level up your physical
activity intensity
Keep moving! Explore these fun workouts to increase your intensity and upgrade your active lifestyle with a greater variety of workouts.
Learn more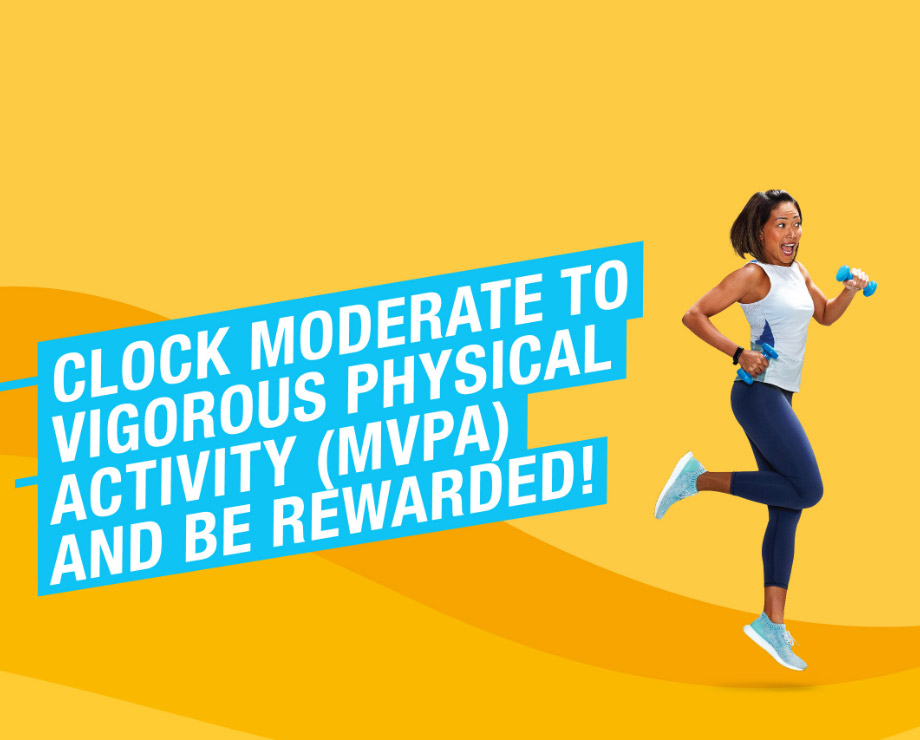 Join the National
Steps Challenge™
Pair a compatible fitness tracking app or device with your Healthy 365 app, and clock at least 10 to 30 minutes of MVPA per day to be rewarded daily!
Learn more
Workout Guides
Get moving anywhere, anytime! Whether you're looking for video guides or step-by-step infographics,

Explore the tabs below to access workout videos and infographics.
we've got you covered. With a range of intensity levels, everyone can discover something fun.
Find a suitable workout for yourself or your loved ones by simply selecting the age group below.
Filter:
MOVE IT CLASSES
Physical activity is important to health. Get started or even supplement your current routine
with HPB's physical activity programmes and get more from life today!
learn more
Move more with MOVE IT partnerS
Discover more ways to move with exciting programmes from our partners: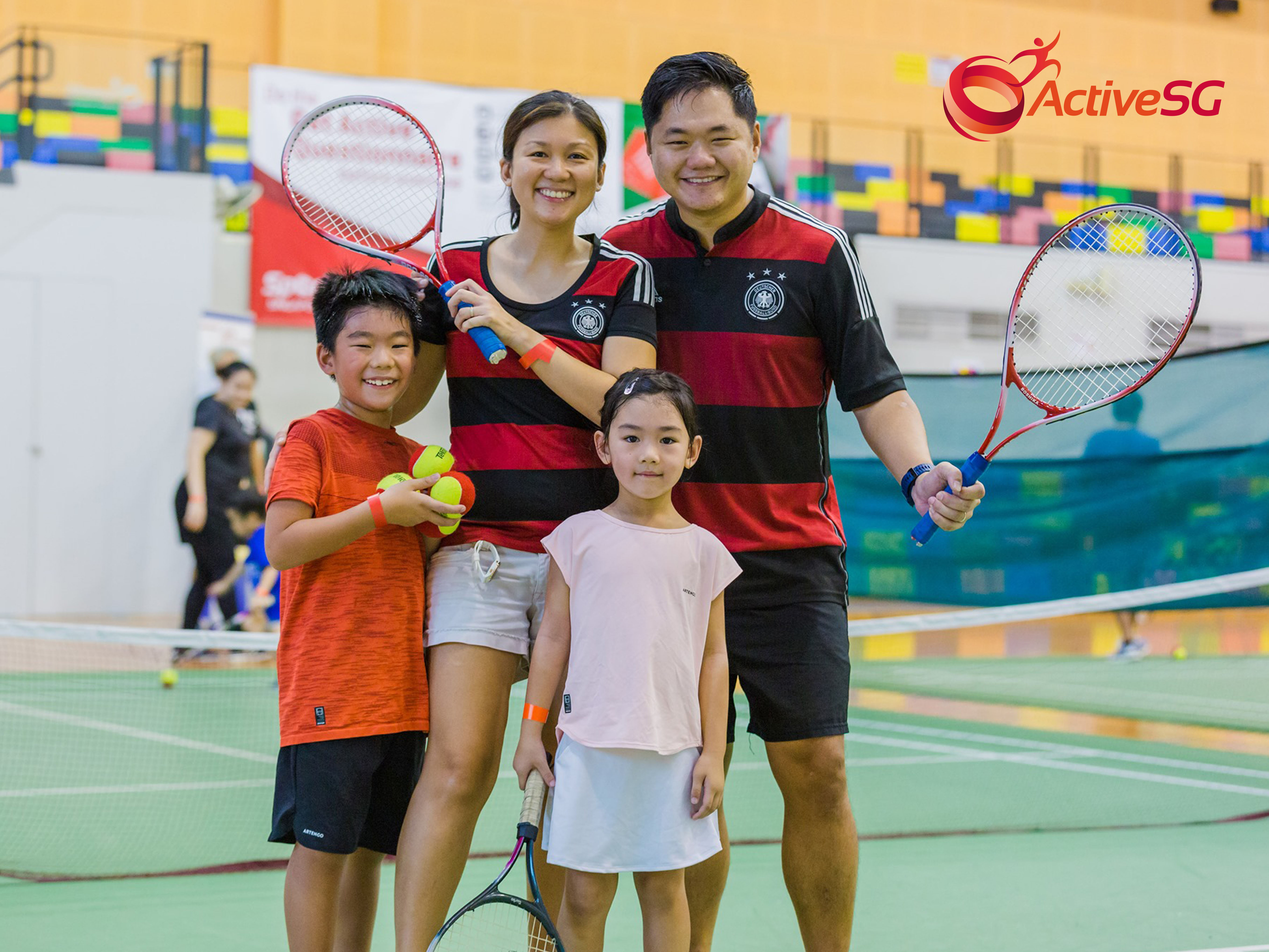 ActiveSG Circle
Programmes
Find out more about ActiveSG Sport Centres, facilities and on-site activities offered by Sport Singapore.
Learn more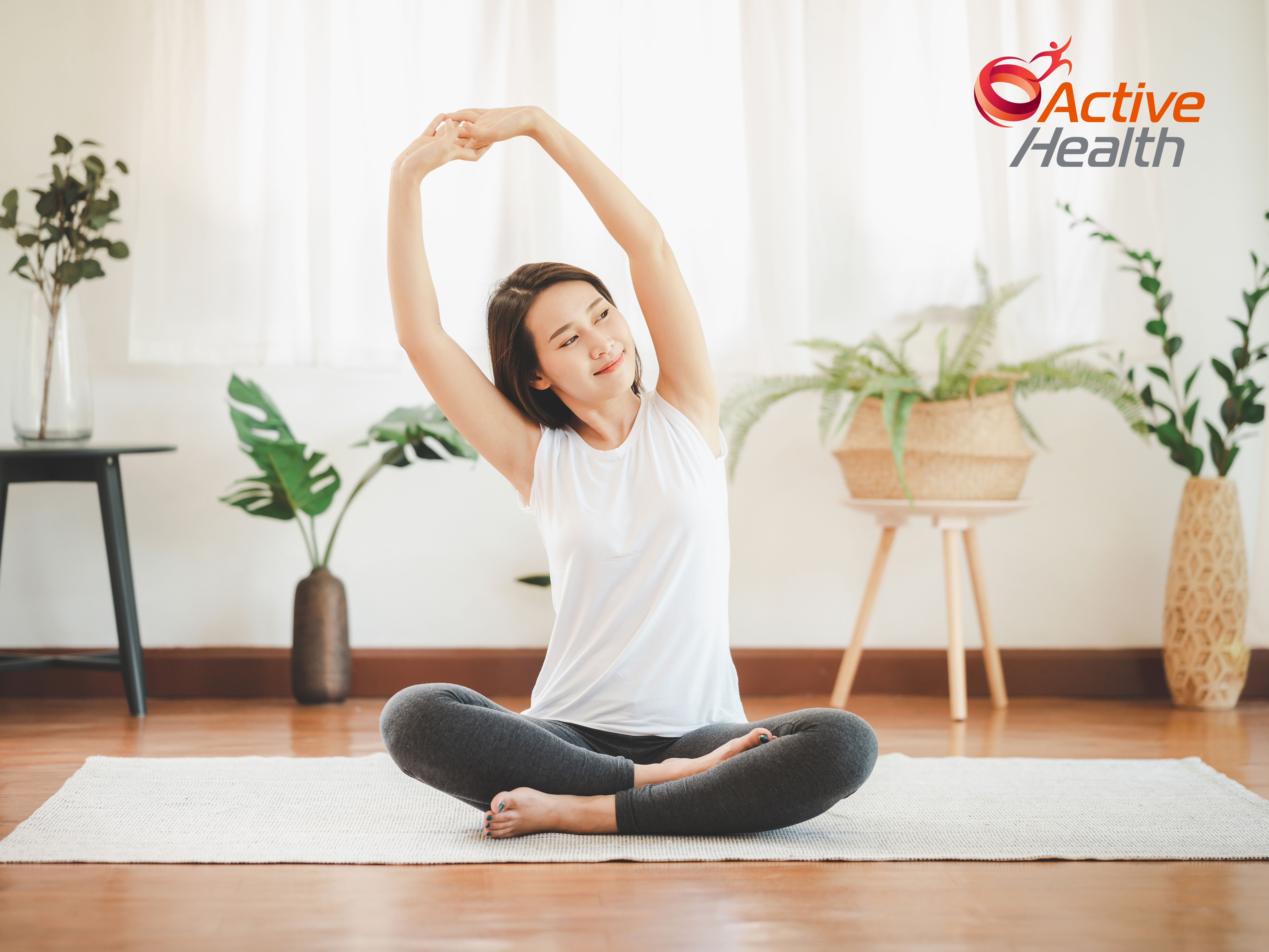 Active Health Move
Better e-Workshops
Keep fit and stay healthy with Move Better e-workshops! Improve your balance, muscular strength and endurance to live life to the fullest. Guided by Active Health Coaches, you will learn how to build your own training regime, with your own equipment, right in your own home!
Learn more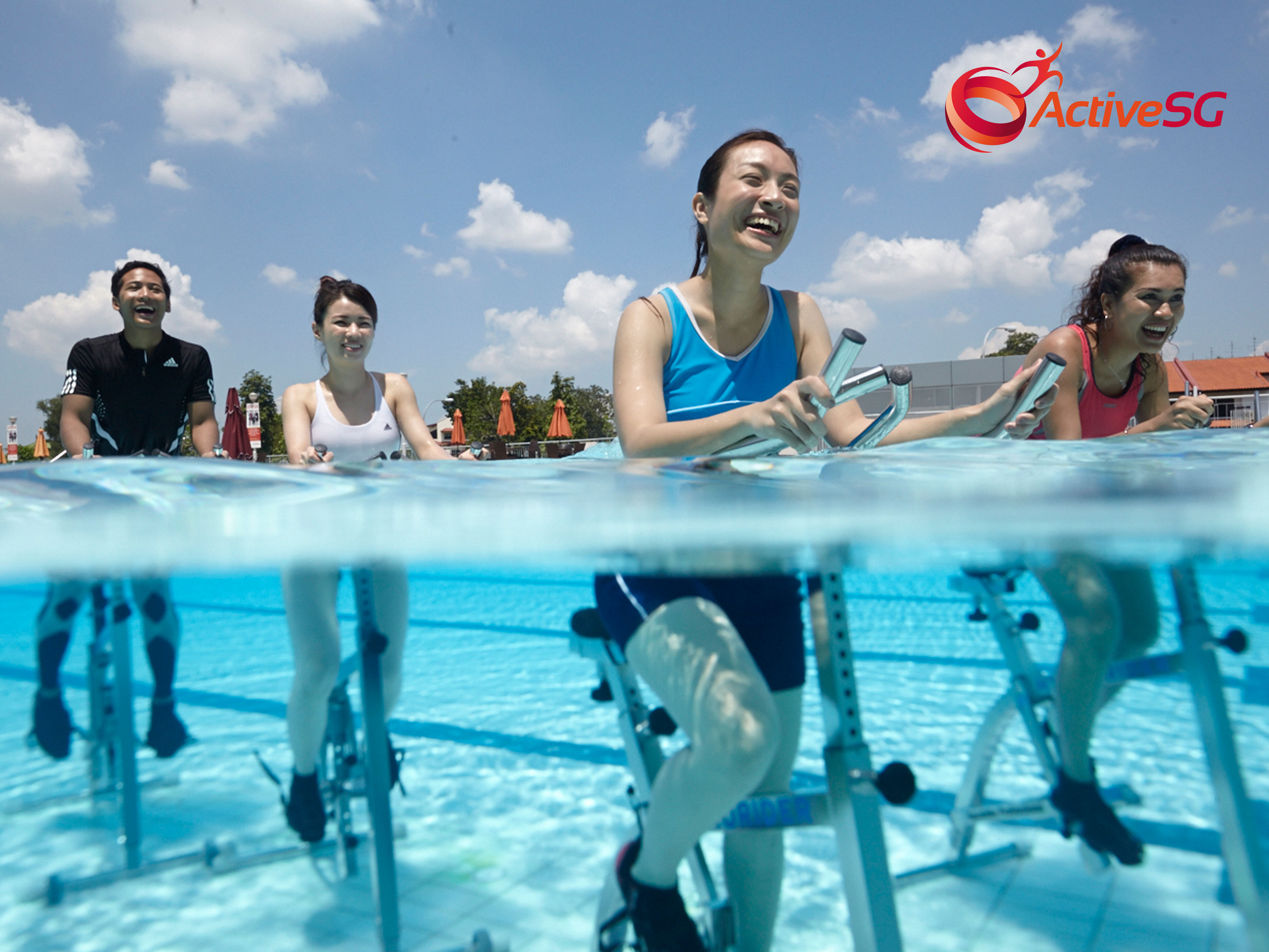 ActiveSG Fitness &
Sport Programmes
Be spoilt for choice! ActiveSG offers a wide array of sport and physical activity programmes for all fitness levels. There are programmes for individuals, families and children who want to have fun while keeping fit. Join one near you today!
Learn more
---
Our exercise playlist
Feel like heading out for a jog around the neighbourhood? Let our specially
curated list of energy-boosting songs accompany you! Complete the entire playlist while working out to achieve the daily recommended goal of at least 30 mins of Moderate to Vigorous Physical Activity!