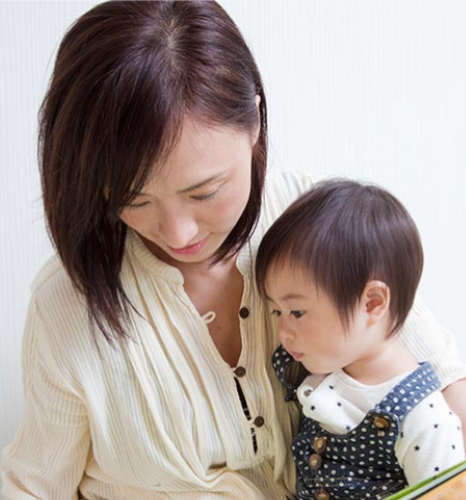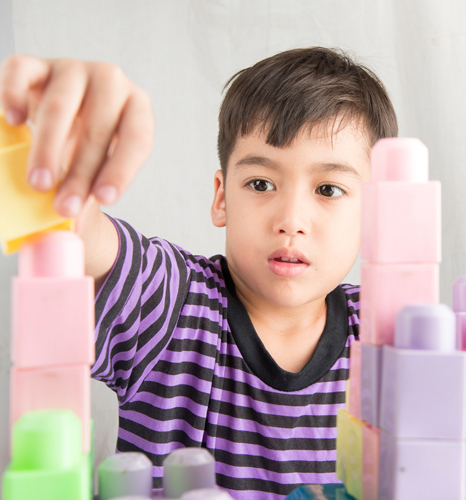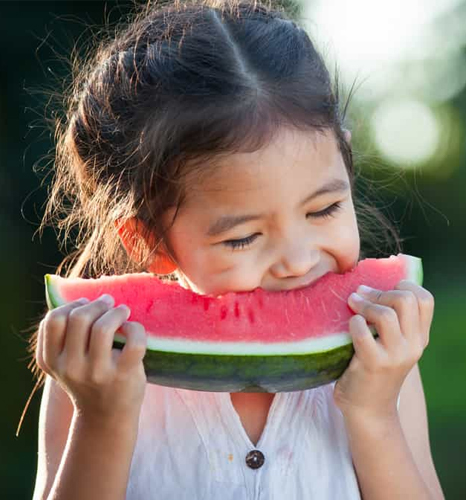 Click here for more recipes
s
t
a
y
p
o
s
i
t
i
v
e
TIPS FOR THE ENTIRE FAMILY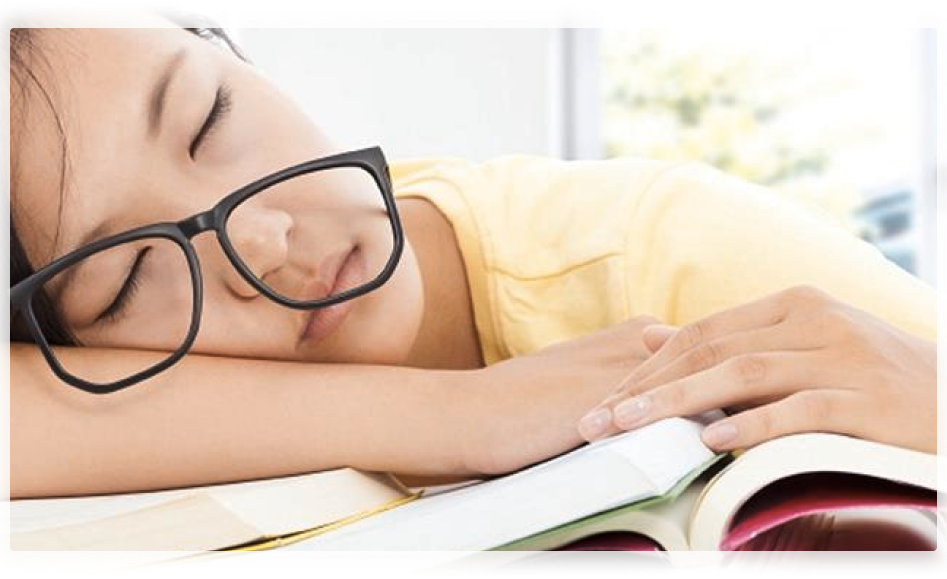 The Importance of Sleep
Just how much should you be sleeping every day? Should you get a good night's sleep?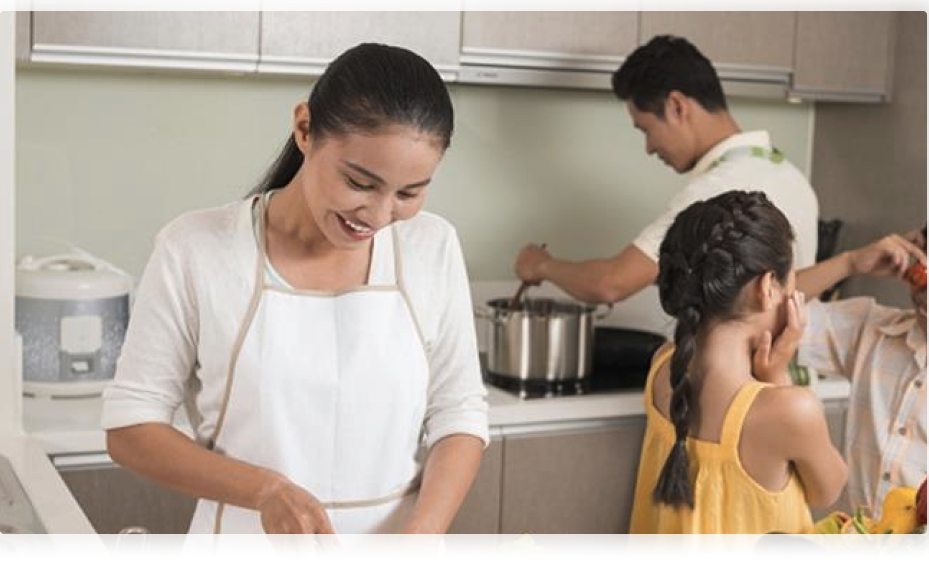 9 Great Ways to Bond With Your Kids at Home
A staycation at home is the perfect opportunity to come together as a family and build a healthy, happy home for everyone.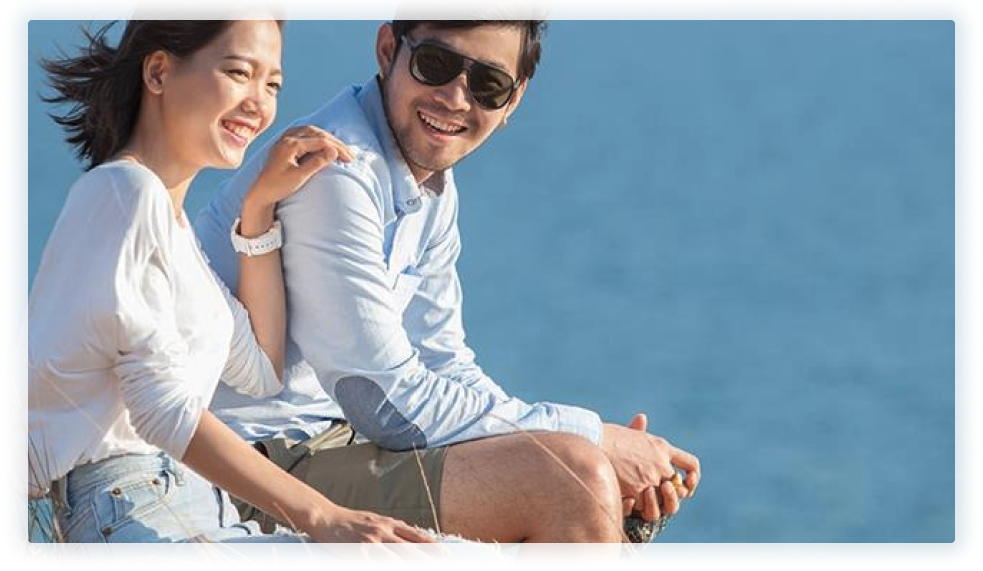 Easy Tips for Better Mental Wellbeing
Mental wellbeing relates to our ability to positively experience life, effectively manage life's challenges, realise our potential and make a meaningful contribution within our community.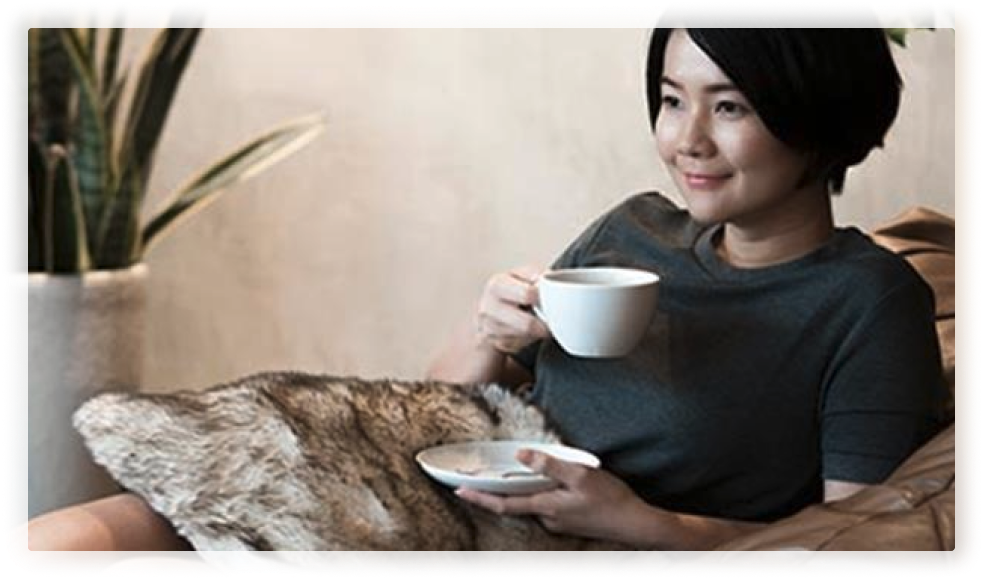 12 Ways to Spruce Up Your Health at Home
By nourishing ourselves with a balanced diet, keeping ourselves physically active, and staying connected with others, we can maintain a healthy lifestyle to help build our strength and resilience.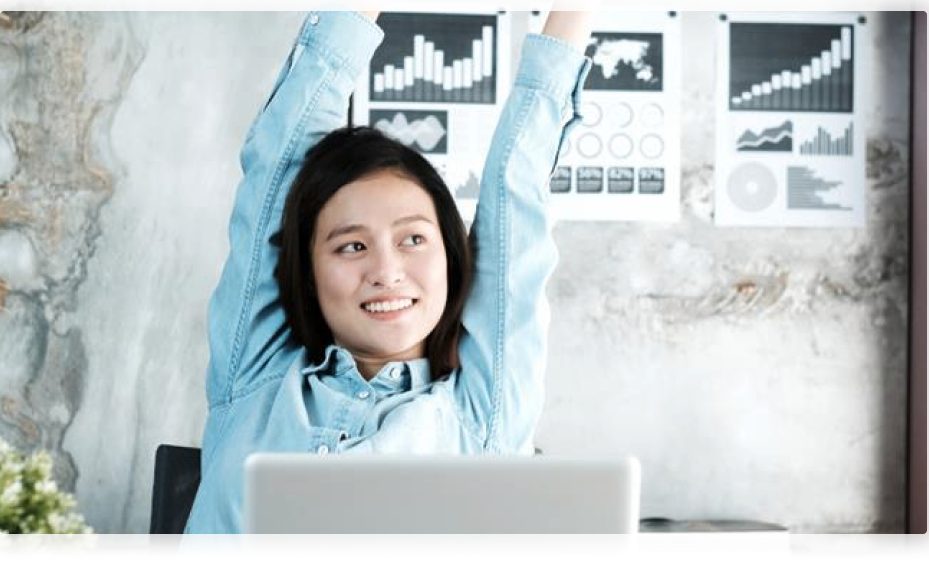 9 Ways to Be a Healthy, Happy Telecommuter
There's never been a better time to master the art of telecommuting and that includes taking care of your health while working from home (WFH)