Boost Your Mental Well-being
Our mental well-being is just as important as our physical health. It helps one cope with the varying emotions and normal stresses that we all experience in our daily lives. Here are some ways you can boost your mental well-being: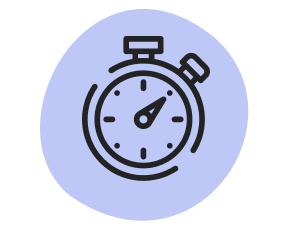 Manage your time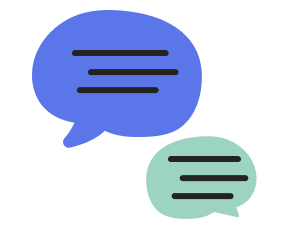 Speak to someone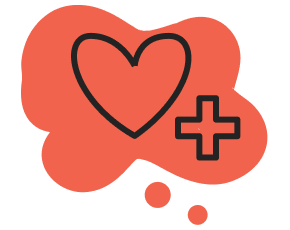 Think positive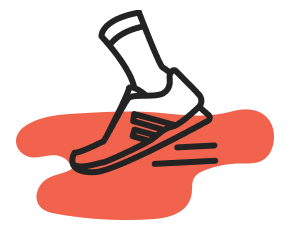 Exercise regularly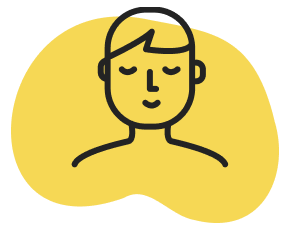 Practice deep breathing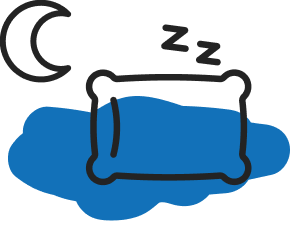 Sleep well
4 Common Signs We Need to Reach Out for Support
Reaching out for support is a sign of strength. Talking to someone about our problems can help bring relief, help us feel better and improve our mental well-being because there are times when our problems could be too much for us to take on our own. It can also help us see things from a different perspective and strengthen our resilience over time. Here are 4 common signs we need to reach out for support:
When we feel that our physical health is
starting to be affected

When we feel that we are frequently
experiencing difficult emotions

When we start having negative thoughts

When we feel that we are going through
changes in our behaviour

More Tips at

MindSG
How to Support Others
Want to help - but not sure how? Don't worry, we've got you covered.
Learn More