START YOUR SCREENING JOURNEY HERE
BASED ON YOUR SELECTION, THESE ARE YOUR RESULTS.
CLICK TO FIND OUT MORE.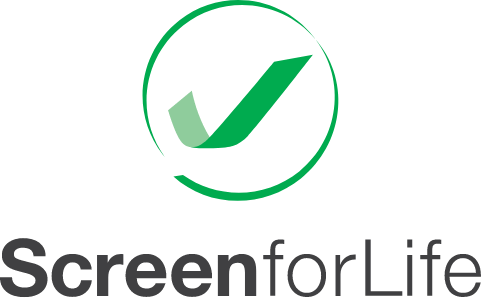 ARE YOU ELIGIBLE FOR SUBSIDISED SCREENING?
Find out which screening test(s) and subsidies
you are eligible for by logging in with your Singpass.

Your eligibility depends on your age, sex,
pre-existing conditions and your last screening date.
CHECK ELIGIBILITY NOW