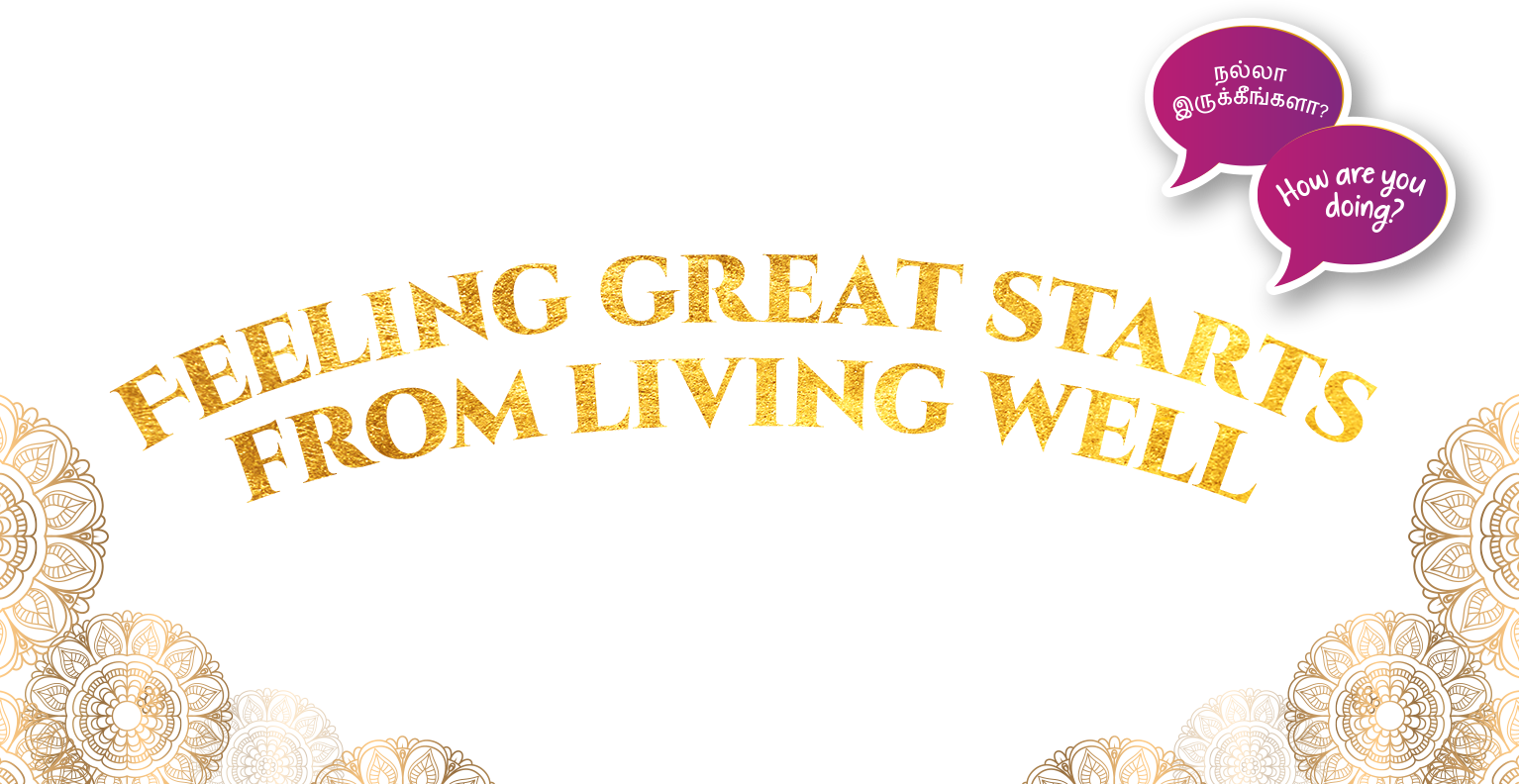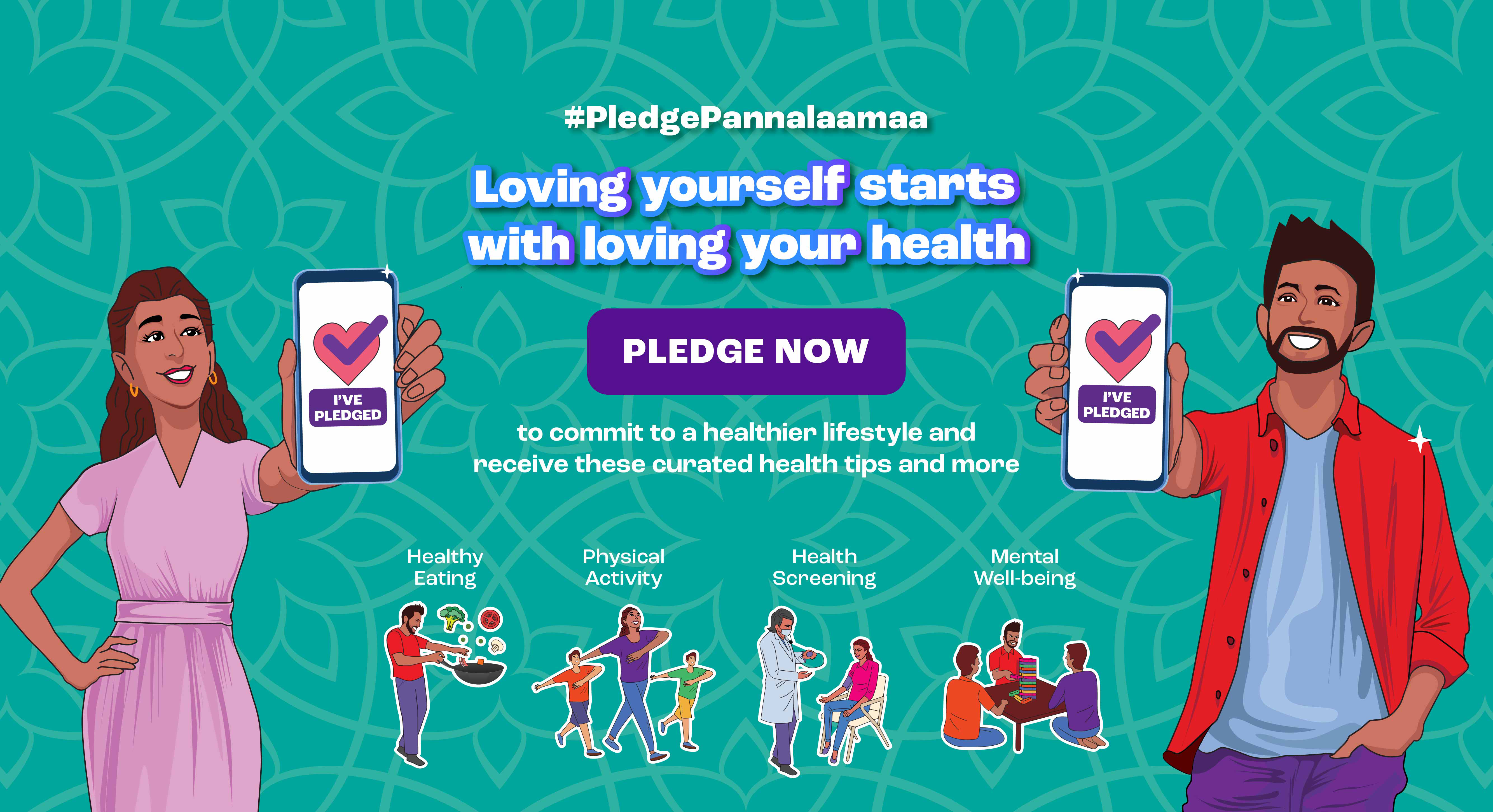 Take the first step towards
living a healthy lifestyle with your
loved ones

Check out our tips on how you can make healthier choices,
and test your knowledge on healthy living.

Whether it's eating healthy, staying active, going for
health screening, or caring for your mental well-being,
it's never too late to start prioritising your health!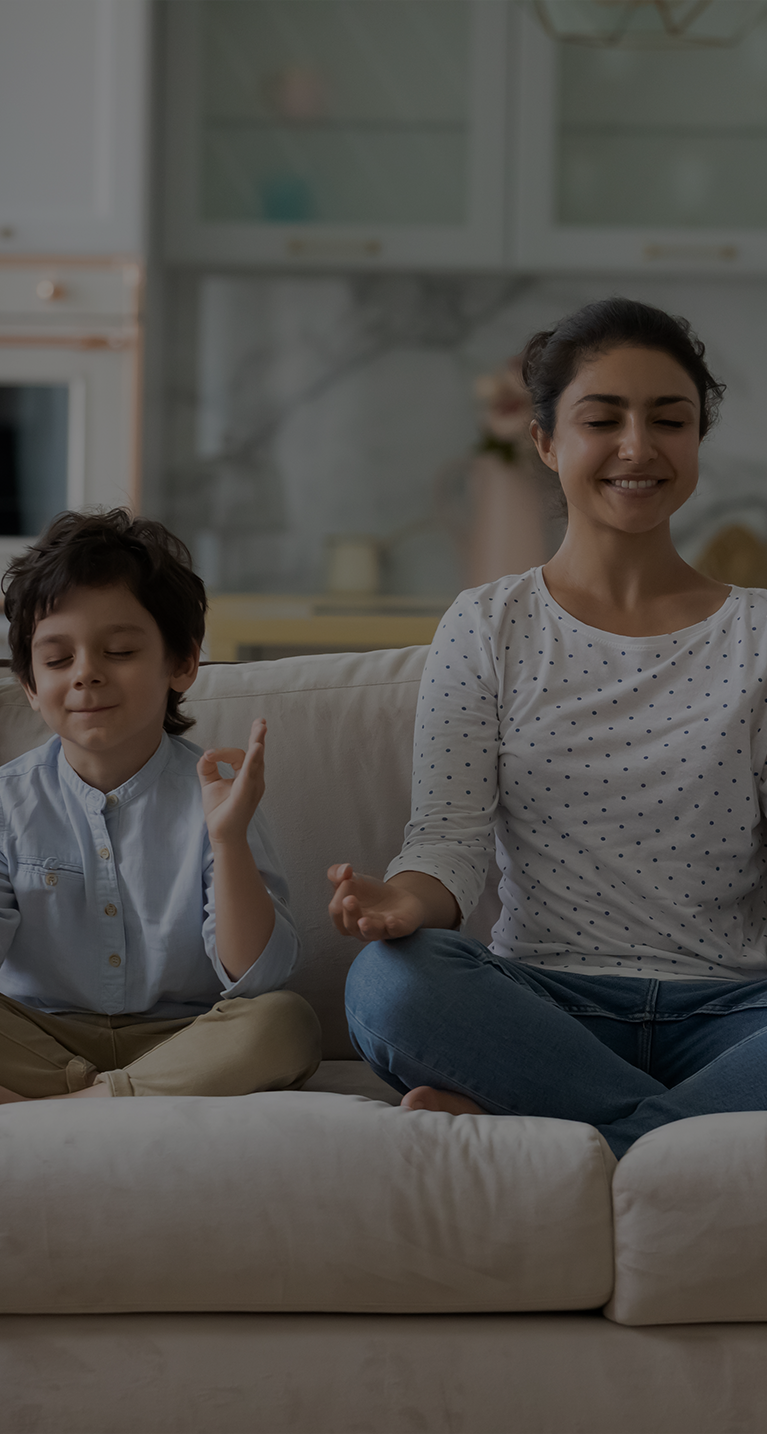 Do you know
how to live healthy?
Try our short quiz and find out how well you know
your healthy habits.

Start