F

I

R

S

T

I

N

F

L

U

E

N

C

E

R

A

C

T

I

V

I

T

Y

B

O

O

T

H
Parents and caregivers of children aged 3-10 years old
As parents, you can inspire your children to adopt healthy habits by making healthier choices yourselves. Be it by eating well, managing your screen time, sleeping better or even practising self-care, you can influence them in a positive way starting today!
Join us at our activity booth to learn more tips on how you can be your child's Super Influencer. Share your story with us and stand a chance to walk away with a Super Influencer Role Modelling kit, including LEGO® sets and Sentosa FUN PASS™.
From 28 May 2023, the "Your Child's First Influencer" pop-up activity booths will be roving island-wide!
Join us for fun and games, make the Healthier Pledge and take home an activity kit for a great family bonding time!

Goodbye screen time. Hello adventure!
Read books and explore new worlds with your child. Put your mobile devices away, set screen usage rules... and remember to lead by example too!
18 November 2023 (Saturday)
11am to 7pm
Choa Chu Kang Library, Level 5,
Children's Section
Find out more
More dates coming soon!

Working out... is always more fun with family! Rouse their active aspirations, excite their healthy lifestyle and take an active role in their sporting journey.
25 to 26 November 2023 (Saturday to Sunday)
4pm to 9pm
SAFRA Choa Chu Kang
Find out more
2 December 2023 (Saturday)
9am to 6pm
Venue: OCBC Square
Find out more
More dates coming soon!

Nurture your child's lifelong love of nature. Spark a new sense of curiosity in your child, when you spend time in the parks and appreciate nature together.
3 December 2023 (Sunday)
10am to 2pm
Heartbeat @ Bedok Level 1 Atrium
More dates coming soon!
You may join us anytime during the event.
Questions?Send them to parents@hpb.gov.sg
Supported by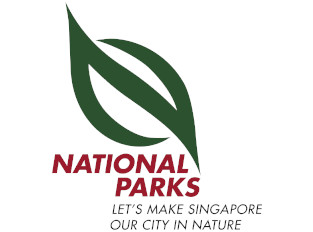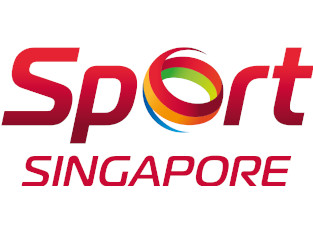 Terms and Conditions of the event can be found here.