The importance of
managing emotions
Each of us plays many roles in our lives – from being a breadwinner, a friend, a role model to our children, to being a caregiver for our elderly parents. These responsibilities often come with different sets of challenges and concerns.

At times, we feel overwhelmed or drained. Such feelings often manifest themselves as intense emotions. By learning how to manage these emotions, we can take better care of our own well-being. This will in turn get us into a better position to support our loved ones and overcome any challenges ahead.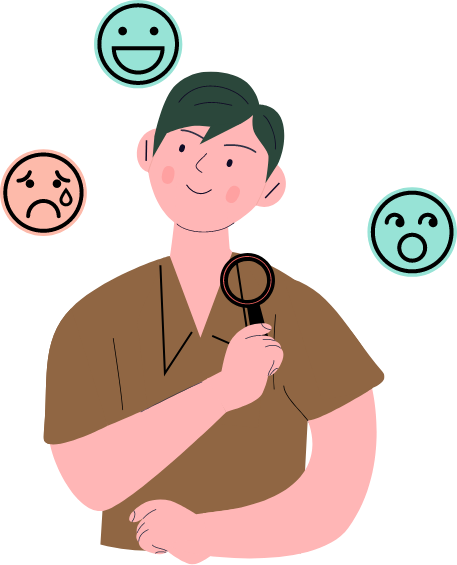 What are emotions
and why do we feel them?
We all experience emotions as a normal and important part of our lives.
Emotions are
information
They help us know how to respond appropriately to circumstances we're in and frame what we make of the situation.
It's normal to feel
all kinds of emotions
All emotions have their functions.
Experiencing the full range of emotions adds meaning to our lives and helps us to handle challenges.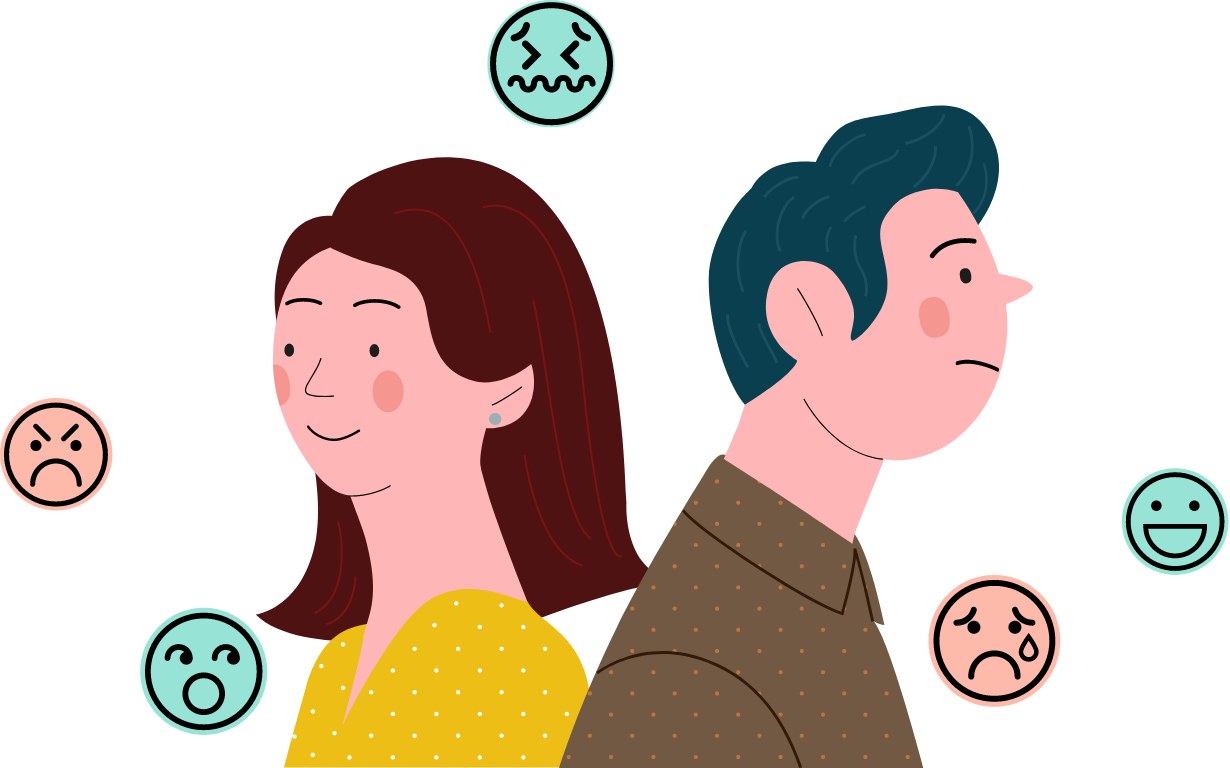 6 basic emotions
There is a wide spectrum of emotions. However, there are generally 6 basic emotions, which are universally experienced:
Anger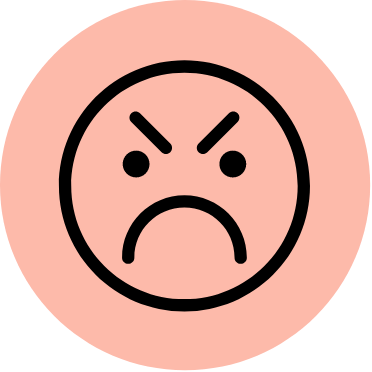 An emotional state
leading to feelings of
hostility and frustration
Disgust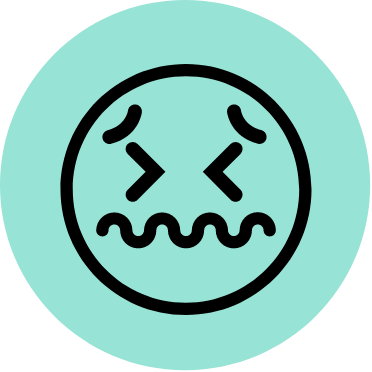 A strong emotion that
results in the feeling of
being repulsed
Fear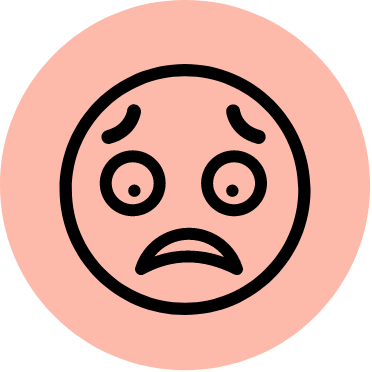 A primal emotion that is
important to survival and triggers
a fight or flight response
Happiness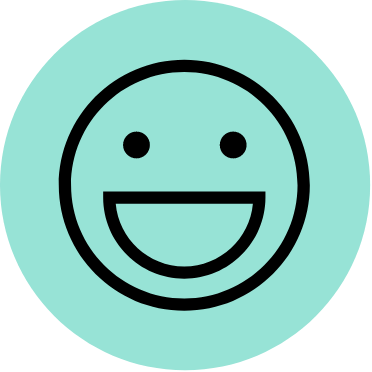 A pleasant emotional
state that elicits feelings
of joy, contentment, and satisfaction
Sadness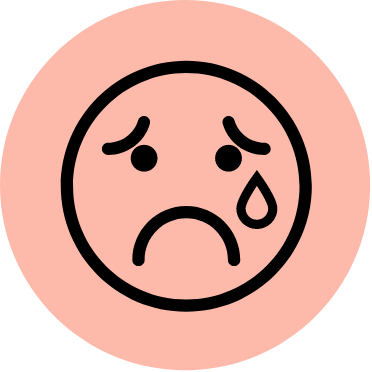 An emotional state
characterised by feelings
of disappointment, grief
or hopelessness
Surprise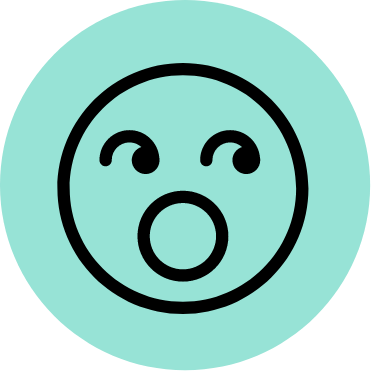 A brief emotional state,
either positive or
negative, following
something unexpected
Why is it important to understand
and manage our emotions?
Although emotions are an instinctive and natural thing, it can sometimes be intense and overwhelming.
That's why we can all benefit from understanding and managing our emotions healthily.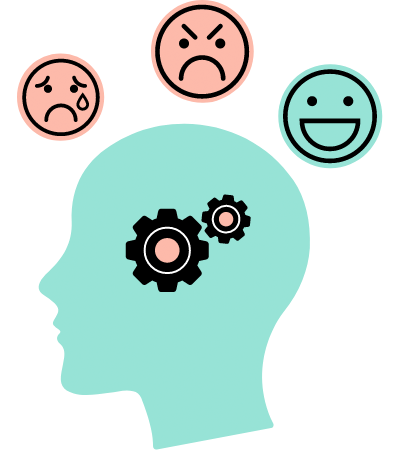 Managing our emotions helps us make better decisions, big or small.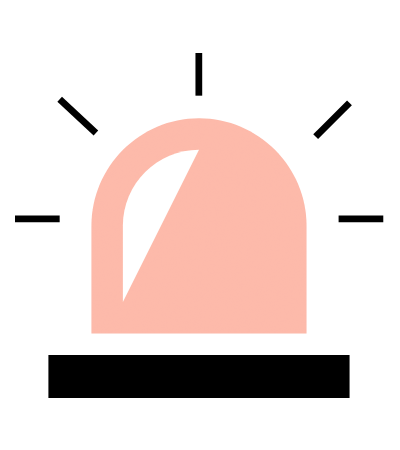 Understanding our emotions allows us to become aware of triggers, so we can gain insights on how to respond in constructive ways.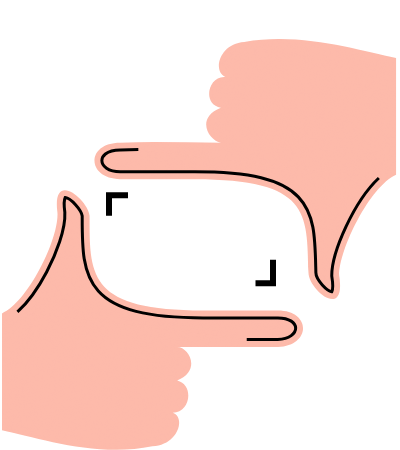 Accepting our emotions allows us to view our thoughts and perspectives objectively, instead of defaulting to making negative judgements about ourselves and others.
---
Watch this video to see why it's important to acknowledge
and manage our emotions as they arise.
How do we manage our emotions?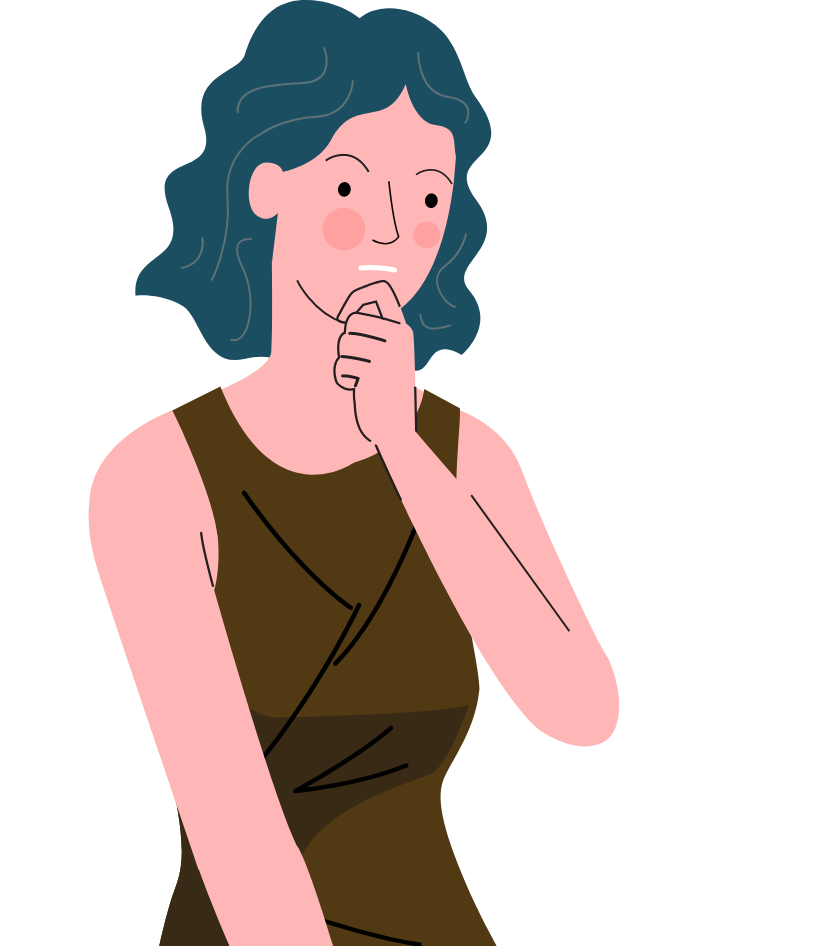 How do we talk about our emotions?
Talking to others about our emotions can also help us explore new perspectives and understand our thinking patterns.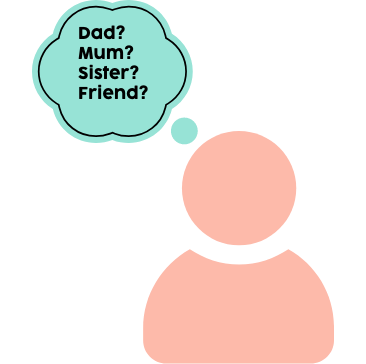 A friend, parent, relative or colleague can be people we can talk to. For a start, we can reach out to the person we trust and say, "Can we talk for a minute? I have something to share." We can then share how we feel and why. We may just find ourselves surprised that someone can help us feel better and assure us that we are not alone.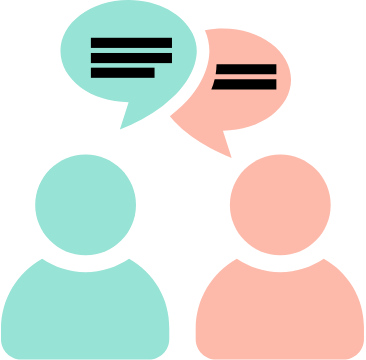 We don't have to wait for our problems to be big or have a special time to talk about them. It's good to practise talking about them earlier as it allows us to notice them.

We don't have to talk about every feeling we have but noticing our feelings and saying how we feel and why, is good practice and a healthy way to express them. It is also okay to not know why we are feeling certain emotions. We can still say something like "I feel angry but I don't know why."

The more we talk about it, the easier it gets. It doesn't just help us understand ourselves, but also increases the connection that we have with people who matter to us.